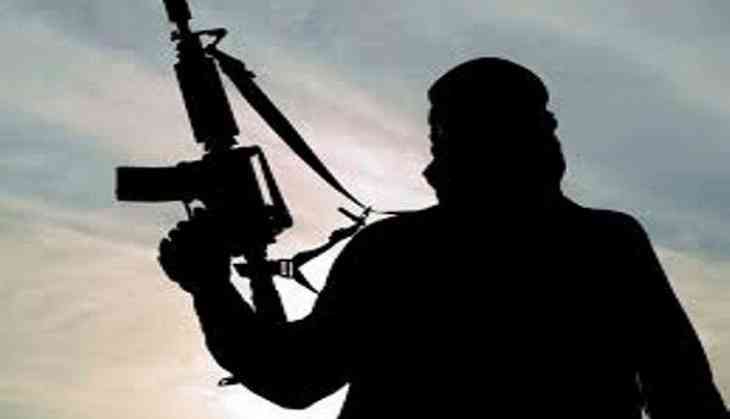 Two terrorists, carrying bags and armed with AK47s, were seen approaching towards CRPF camp in Srinagar in the wee hours of Monday.
The sentries immediately opened fire at around 4.30 am, after which the terrorist fled from the spot.
A search operation in and around the camp is underway.
Earlier on Saturday, terrorists stormed the Sunjwan army camp in Jammu, killing five security personnel and one civilian. Six army personnel and six civilians are injured.
Four terrorists have been gunned down.
As of now, the combing operations underway at the Sunjwan Army Camp.
-ANI