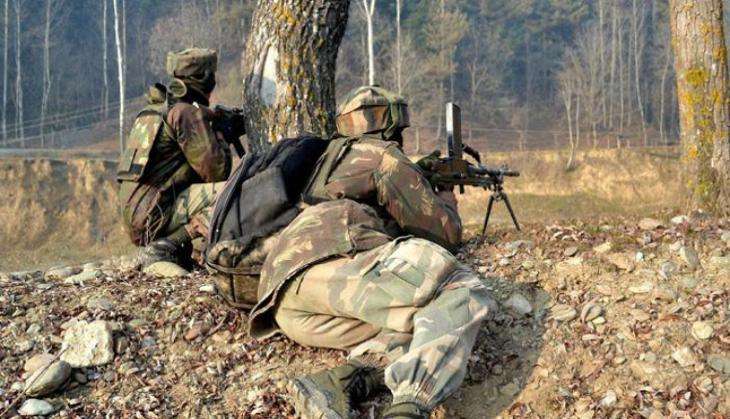 On 28 June, five terrorists barged inside the guardroom of BJP leader Ghulam Mohammad Chopan and stole a service rifle of his Personal Security Officer (PSO) at Panzan area of Chadoora in central Kashmir's Budgam district, it has been reported.
India Today reported that police constable Bashir Ahmad was deployed as PSO at the BJP leader's house in Panzan. A massive search operation was conducted around the spot.
Earlier in the day, a terrorist was killed by security forces in Kupwara district, dna reported.
Last week, eight Central Reserve Police Force (CRPF) personnel were martyred and 24 others injured in a major ambush by two terrorists who were neutralised in the encounter at Pampore. Arms and ammunition including 2 AK-47 Rifles, 11 hand grenades were also recovered from the killed terrorists.