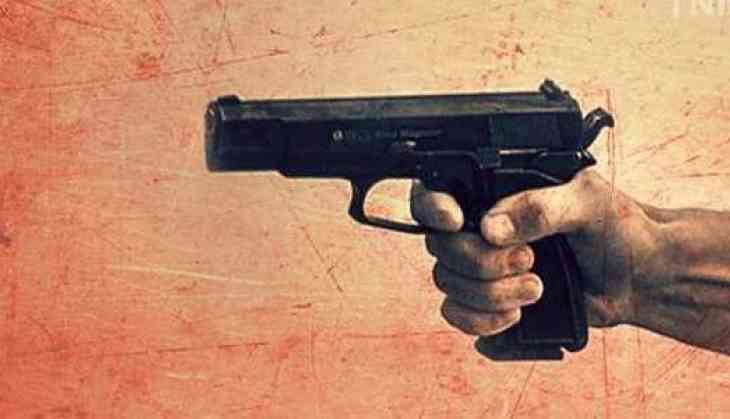 Hours after final phase polling for Lok Sabha Election concluded. PDP worker was allegedly shot five times in south Kashmir Valley. According to reports, the South Kashmir's Kulgam district PDP worker Mohammad Jammal as unwell and could not go out to vote. But five of his family member went to cast their vote.
A 65-year-old hails from Zungalpora village, which consists of around 500 households, only seven votes were cast. Five of them came from Jammal's family.
Jamal was shot five times while he was inside his room and shooter escape. He was shot twice in his abdomen, two hit his arms and one bullet at his nose.
He was immediately rushed to a nearby hospital, from where doctors referred him to tertiary care hospital in Srinagar.
"The only apparent reason behind this killing is that this family cast the vote when most of the people stayed indoors," said Tariq Ahmad Bhat, son-in-law of Jammal.
A police case has been registered and a hunt has been launched to nab the assailants, the official said.
Also read:1984 tragedy to Shah Bano: Ghost of cases linked to former PM Rajiv Gandhi that haunts Congress till today