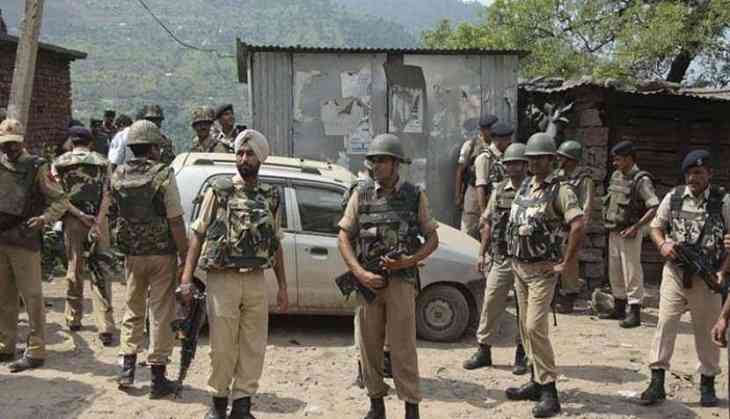 Jammu and Kashmir Police (File Image)
In a major development in the state police personnel family members abduction case of Jammu and Kashmir that Militants have released all 11 relatives of the Kashmir police. However, they released after the police have released the families of three Hizbul Mujahideen men.
Earlier, the 11 family members of the state police have been abducted from south Kashmir areas i.e. Pulwama, Anantnag, Shopian and Anantnag on Thursday night and Friday morning.
Reportedly, security forces had set fire to the homes of militants leader during the night raids.
On Friday evening, the militants have released all 11 relatives of policemen after the state has released the kin of the three militants.
'11 relatives of policemen had been released and were back home,' said SP Vaid, Jammu and Kashmir director general of police.
Reportedly, among those kins of three militants detained by police was Asadullah Naikoo, father of Hizbul Mujahideen operational commander Riyaz Naikoo. He was picked up from his Awantipora home in south Kashmir just a day after four policemen were killed in Shopian.
Watch Video: