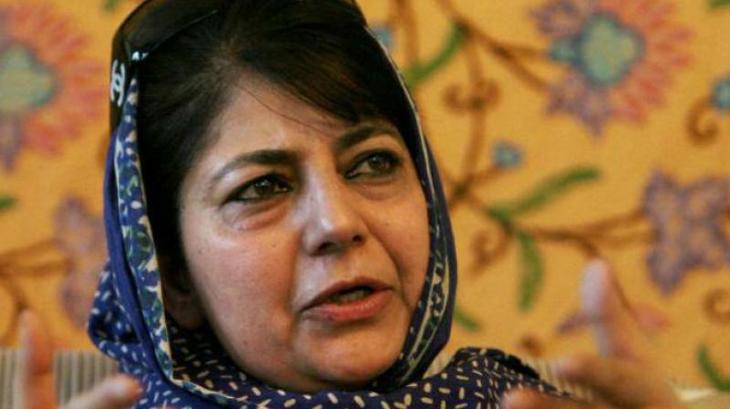 The Jammu and Kashmir government asked separatists on Thursday how the displaced Kashmiri Pandits could best be settled in the Valley.
The government made this move due to the opposition of the separatists to its plans to establish townships for the Pandits. The separatists say that exclusive townships for Pandits and Sainiks (retired servicemen) would be on the "pattern of Israeli settlements in Palestine", according to the Hindustan Times.
Education minister Naeem Akhtar said the land that will be made available for the Pandits will not be exclusively for them.
"It is a matter to rejoice as a community that there is a consensus between us and separatists that Kashmiri Pandits should return to the Valley," he said. "Separatists like Syed Ali Geelani and others are saying that Pandits must come as they are part of our society. Similarly, the PDP, National Conference, Congress and BJP are also saying that Pandits should return. But they have to return after 25 years. Where will they live?"
Three sites have been identified for colonies for the displaced Pandits, say reports. The state govt has asked the Union home ministry to assess these areas.
The Pandits left the Valley en masse in the 1990s as separatist elements in J&K grew stronger.