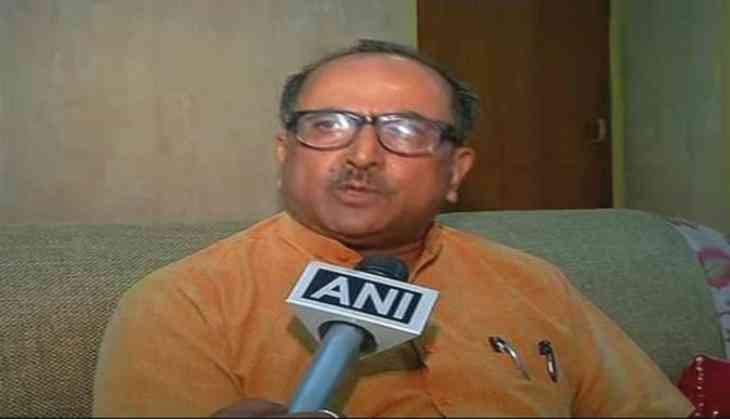 In the wake of the Amarnath Yatra 2017, Jammu and Kashmir Deputy Chief Minister Nirmal Singh asserted that all security arrangements have been made and the public need not worry about anything.
"We are fully prepared for the Amarnath Yatra. All important aspects like security, arrangements necessary for the road journey or base camp, have been well taken care of", Singh told ANI.
Speaking about the steps taken by the state government, he said, "The Jammu and Kashmir Government and police are doing their best to ensure the security of the people. Thirty thousand security personnel have been deployed for travelers and pilgrims. Required medical aid has also been arranged for the journey."
Singh appealed to the public not to worry about the crisis on the border as it was not on the pilgrimage route.
"I appeal the public not to get scared from the ongoing firing on the border as it is far off from the yatra's route", Singh said.
On Saturday, the Jammu and Kashmir Core Group Security (CGS) held a meeting at Nagrota to coordinate arrangements and security for the Yatra.
On June 21, the Jammu and Kashmir government had directed all agencies concerned to coordinate ensuring smooth conduct of the annual Amarnath Yatra which will begin from June 29.
-ANI