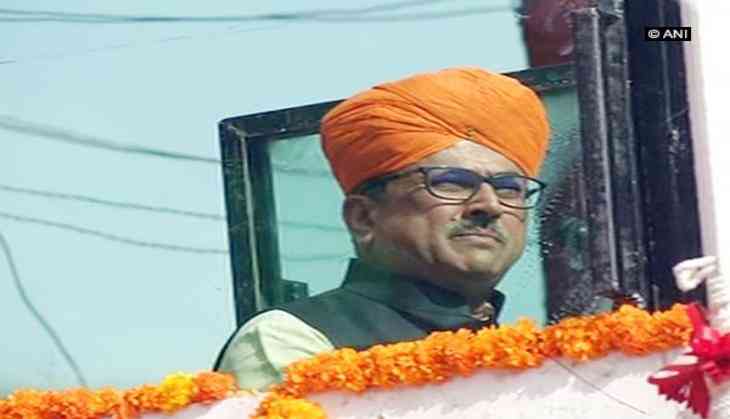 Jammu and Kashmir Deputy Chief Minister Nirmal Singh on 15 August warned China to cease its military buildup in the Doklam region, and cautioned Beijing not to consider infiltrating into India if it did not want to experience defeat.
Addressing the people after hoisting the tricolor here on the occasion of the 71st Independence Day of the country, Singh said, " China's attitude has led to its loss, as India has refused to remove the structure after being asked to do so by China. China which is getting support from Pakistan, will face defeat if it tries to infiltrate along the Indian side."
The Jammu and Kashmir Deputy Chief Minister said Pakistan has been continuously trying to disrupt peace in the state and in the country, but has faced defeat every time.
Singh urged the people to take a pledge on the occasion of Independence Day not to allow anyone to disrupt peace in India.
"Our ancestors fought hard and sacrificed their lives for our freedom. Let us take a pledge that we will not allow anyone to disrupt our peace," he said.
Singh paid tribute to the soldiers who had given up their lives for the nation, and asserted that everyone would join up to uproot terrorism from India's soil.
Special events are being held across the country to mark Independence Day.
Chief Minister Devendra Fadnavis unfurled the national flag at his official residence "Varsha and near"the Mantralaya, while his ministerial colleagues were scheduled to attend flag-hoisting ceremonies in the districts.
Similar ceremonies were held in Madhya Pradesh, Assam and Odisha.
-ANI