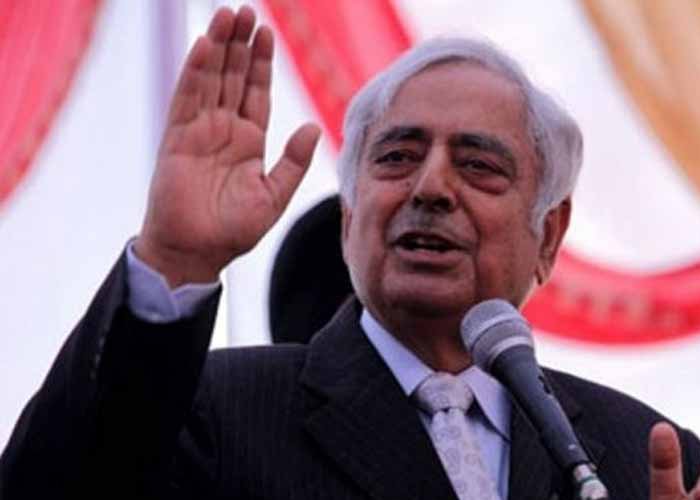 Jammu and Kashmir Chief Minister Mufti Muhammad Sayeed has been shifted to the ICU in All India Institute of Medical Sciences (AIIMS).
He was admitted earlier this week following chest pain.
He is presently sick and requires oxygen therapy, although he is hemodynamically stable. He continues to be on antibiotics, antifungal drugs and supportive therapy and is being closely monitored by a team of experts.
According to his doctors, the platelet count of Sayeed had dropped and he had been infused with additional platelets. The Chief Minister has also developed a severe chest infection for which he was being treated.
Union Home Minister Rajnath Singh visited him on 29 December to enquire about his health and wished him a speedy recovery.
He also interacted with the doctors in AIIMS to know Sayeed's health condition.
-ANI