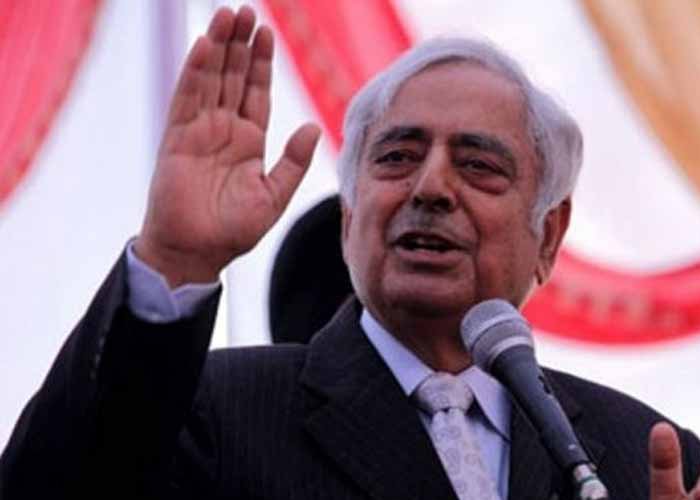 Jammu and Kashmir Chief Minister Mufti Mohammad Sayeed referred to Pakistan as "our country" while addressing a rally in Srinagar.
According to India Today, an aide of the Chief Minister later clarified that it was a slip of tongue.
Here's what he said:
"You want peace, respect for Jammu and Kashmir, you want friendly relations with our country Pakistan, even the people of Hindustan (India) and the government led by Narendra Modi has extended a hand of friendship towards Pakistan."
J&K CM Mufti Mohammad Sayeed refers to 'our Pakistan' in speech #ITVideohttps://t.co/17ZodNeFRx

- India Today (@IndiaToday) December 23, 2015
.
His comment comes two weeks after External Affairs Minister Sushma Swaraj concluded her Pakistan tour with a joint statement promising the resumption of comprehensive bilateral dialogue between the two countries.
Last month, when the Prime Minister visited the state, Sayeed said that reconciliation with Pakistan was one of the major points on the agenda of the state's PDP-BJP alliance.