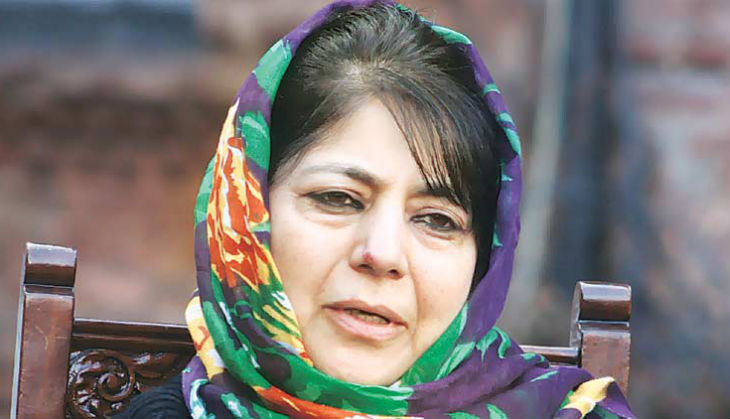 The counting of votes for South Kashmir's Anantnag assembly constituency, where Chief Minister Mehbooba Mufti contesting, began on 23 June.
In the first round of counting of ballots so far the PDP has scored three votes, while the Congress has scored one.
Eight candidates, including Mehbooba Mufti of the Peoples Democratic Party (PDP), Hilal Ahmad Shah of the Congress and Iftikhar Hussain Misgar of the National Conference are in the fray.
The by-election in Anantnag took place following the death of former Chief Minister Mufti Mohammad Sayeed, who represented the constituency in the 87-member legislative house. Sayeed passed away in New Delhi on 7 January after a brief illness.
Mehbooba assumed office after being sworn in as the Chief Minister of the PDP-BJP coalition government on 4 April.
Mehbooba, who is not member of any of the House, is presently MP from south Kashmir Anantnag Lok Sabha constituency in Parliament.
--ANI