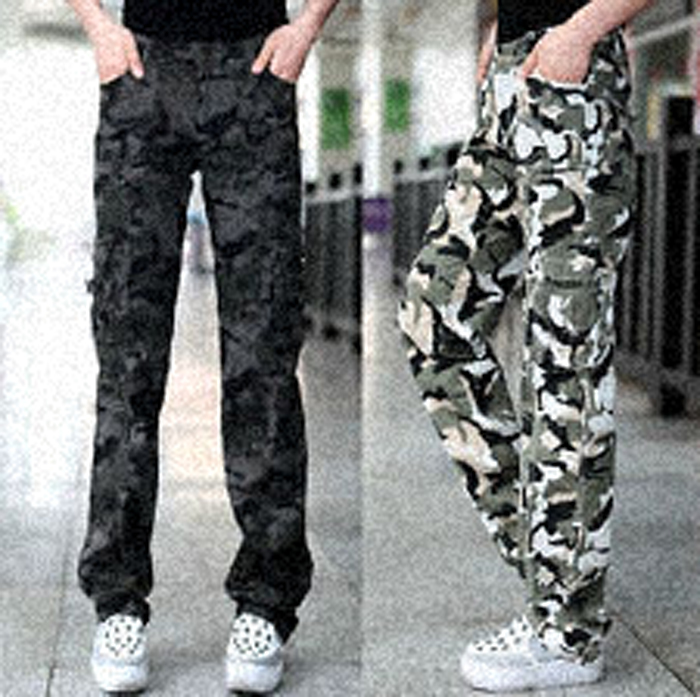 The Army on Friday asked civilians to avoid wearing Army-pattern dresses and shopkeepers to refrain from selling combat clothes, as it issued fresh guidelines to the public to prevent terror attacks.
The guidelines, to be followed across the country, come nearly a week after six terrorists infiltrated through the border and launched attack at the Air Force station in Pathankot, claiming the lives of seven security personnel.
Civilians have been asked to avoid wearing "Army-pattern" dresses and shopkeepers were asked not to sell combat cloth, Army uniforms and equipment as "it is illegal" to do so, an official spokesperson said here.
Also private security agencies, police and other central forces not to wear "combat-pattern" dresses as "it is not authorized and leads to false alarms", the official said.
"All traders and shopkeepers interested in selling Army uniforms may approach the local military authority and request for shops in units/cantonments approved areas/shops," the official said.
"It is illegal to sell Army uniforms to unauthorized persons," the official said, adding, "The guidelines have been issued in public interest and to prevent terror attacks."
Also, the relatives of armed forces personnel and ex servicemen were requested not to use items of uniform which they may be having as they could create false reports, the official said and added that it was illegal to do so.
Police and Civil administration have also been asked to check and crackdown on defaulters.
"The youth is exhorted to use social media to spread awareness and start a campaign to prevent misuse of Army uniform and equipment as fashion statement," the spokesperson said.
--PTI