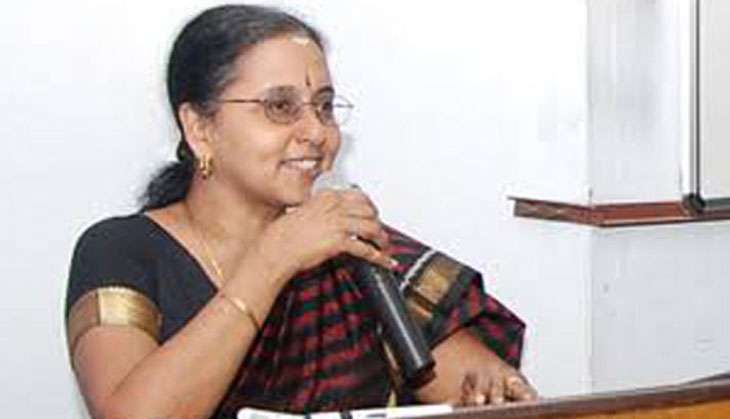 Girija Vaidyanathan has been appointed Tamil Nadu's new Chief Secretary, replacing RM Rao, who has been accused with amassing unaccounted wealth.
Around Rs 30 lakh in new Rs 2,000 currency notes, 5 kg gold and documents with details of undisclosed assets worth around Rs 5 crore have been recovered during raids carried out at 11 places, including the residence and office of Tamil Nadu chief secretary Rao, his son Vivek's residence and the latter's in-law's residence in Chitoor, Andhra Pradesh.
Income Tax officials assisted by paramilitary forces conducted the raid at Tamil Nadu Chief Secretary Rao's residence in Chennai's Anna Nagar at 5:30 am on Wednesday.
According to The Indian Express, raids were also conducted at the houses of Rao's son in Thiruvanmiyur and daughter in Manapakkam, near the Chennai international airport.
The raids continued till night.
The raids were linked to the seizure of Rs 132 crore cash and 177 kg gold from mining baron Shekhar Reddy earlier this month. According to the report, some documents seized from Reddy's premises had details linked to Rao.
The CBI has filed an FIR against Reddy, his relative K Srinivasulu, and Premkumar, an agent who allegedly exchanged old notes for gold bars, reports Express.
Around 20 days after Prime Minister Narendra Modi announced scrapping of high value currency notes, the police and Income Tax department started a drive against people hoarding illegal cash.