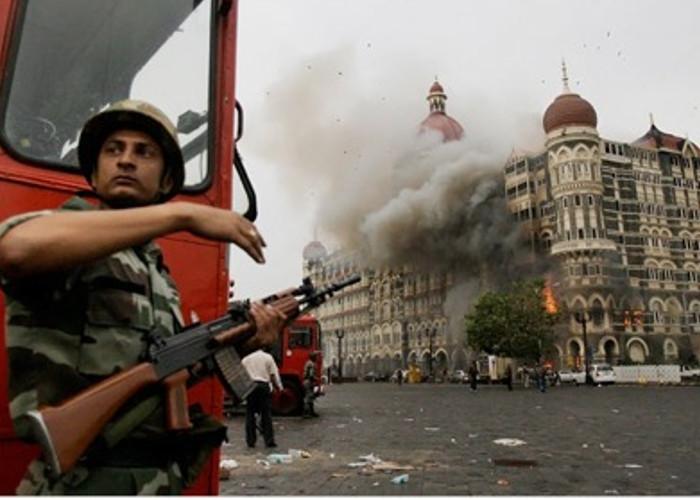 The seven men accused in the 2008 Mumbai attacks case were issued notices by the Islamabad high court on the prosecution's plea to examine the boat used by the terrorists to get to India.
The accused included Zaki-ur Rehman Lakhvi of the Lashkar-e-Toiba, the man behind the attack.
"The Islamabad high court has issued notices to the accused of Mumbai attack case and the government on the prosecution's plea to form a commission to examine the boat at port city of Karachi," a court official said.
According to the Hindustan Times, the official also said that the court wants records of the case from the Anti-Terrorism Court in Islamabad, the trial court in this case.
The prosecution had moved the high court to challenge the trial court's decision to reject its plea to form a commission to examine the boat 'Al-Fauz' used by the terrorists so that the vessel could be made "case property".
The boat is currently with the authorities in Karachi. Pakistan's Federal Investigation Agency said the attackers used three boats including Al Fauz to get to Mumbai from Karachi.
The FIA also said they had traced the shop from where the terrorists bought the engine and the boat, and a bank and a money exchange company where the cash was received.