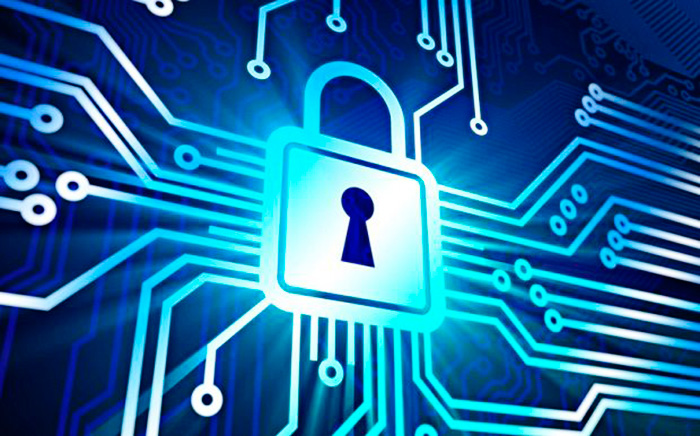 Just what is it about a beautiful woman who wants to strike a \'friendship\' with you, specially online, that turns grown men to mush?
Suspected ISI agents have been taking advantage of that since a while and have honey-trapped Indian officers and the common man alike.
A look at the modus operandi of these spies
The games spy play never seem to end. Once dominated by men, Pakistan's Inter-Services Intelligence (ISI) is now using women to lure Indian men into giving up national secrets. The spies use Indian names to connect with Indian men via social media. The motive is to gather information about the Order of Battle (ORBAT) of key military units
The modus operandi
It's all about enticing some unsuspecting soul over the internet, then actually meeting the person, striking a 'friendship' and slowly relieving them of documents related to national security.
For instance, last year, two Indians were arrested from the cantonment area, by the Ferozepur Police in Punjab, in August and November. They were charged with conducting a recce of the area. It was during the interrogation that the police realised that both of them had visited the India-Pakistan checkpost at Hussainwala twice and that they were in touch with an ISI agent, 'Jaya Mishra', who had honey-trapped the accused separately.
The accused were identified as Arjun Malviya and Shiv Narayan Chandravanshi of Bhopal district, Madhya Pradesh.
It seems the accused were in constant touch with the ISI agent, on the internet. She had told them that she was running a clinic in Lahore and was doing public service by preparing medicine from black scorpions. Funds worth Rs 12,000 were also transferred to their accounts.
As they had never met her, they invited her to the beating the retreat ceremony (Wagah Border ceremony). This meeting led to their trusting her, at which point she managed to convince them that various army units had black scorpions and she needed them for medicinal purposes. The men, without ever really wondering how she had so much information and perhaps rather distracted by her obvious charms, simply complied. And that's why they were conducting a recce of the army areas, where they were finally nabbed. Of course, 'Jaya Mishra's' real identity and current whereabouts are still a mystery.
In another case, the Pathankot Police on 30 August 2015 arrested an Indian Air Force (IAF) employee on charges of spying. He was accused of selling vital information about the air force station to a woman, who is believed to be an ISI agent.
Another woman, Chanda Khan alias Fauzia, was arrested on 30 July,2015 from the Samjhauta Express in Jalandhar on a tip off and was booked under the Foreigners' Act. The police considered her suspicious as she didn't have a Passport, visa or even a ticket to India. She, of course, still claims that those documents were left with her maternal uncle, Rashid Khan, who had simply vanished. However, the agencies failed to trace Rashid Khan from the immigration authorities.
The Indian Intelligence agencies get in to the act
Last year, the Indian intelligence agencies were in for a rude shock. In August 2014, they unearthed an elaborate effort on the part of foreign intelligence networks to gather information about the Order of Battle (ORBAT) of key military units by trying to lure defence officers through social media sites.
One such instance came to light, when intelligence agencies found a suspected ISI agent using a fake name 'Simran Chaudhary', along with a fake photograph, to entice some Army officers into conversations and 'friendship'. Once close to them, she would ferret out details of various units under the many frontline brigades of the Indian Army.