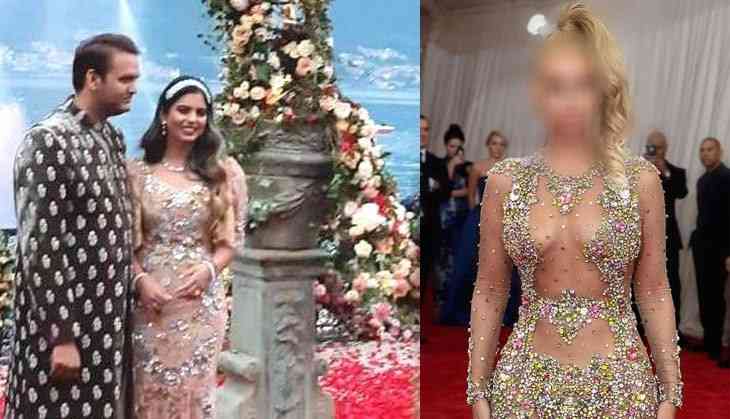 Mukesh Ambani and Nita Ambani's daughter, bride-to-be Isha Ambani is all set to marry her long-time friend Anand Piramal on 10th December. Mukesh Ambani and Nita Ambani luxurious house Antilia has also decorated like a bride.
As it is an occasion of the wedding ceremony of her only daughter Isha, Mukesh Ambani does not want to leave any stone unturned. Several popular celebrities from Bollywood to Hollywood are said to perform in the wedding ceremony of Isha and Anand.
There were reports that Bollywood actress Priyanka Chopra will perform at the Sangeet Ceremony at the wedding, it is also said that famous Hollywood singer Beyonce is also going to perform at the wedding. And how much this hot singer charging for her performance for a night will leave in shock.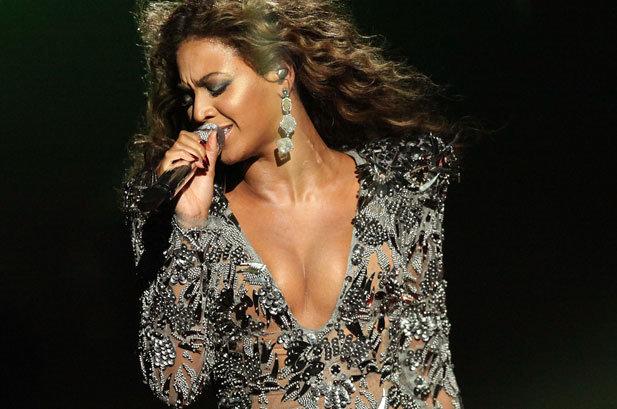 Pop Singer Beyonce is taking a big amount of money to perform one night. According to the news, as the marriage is on December 10, then the pre-marriage programs will be held on December 8 and 9.
For a single night performance, Beyonce is charging Rs 15 crores. According to the Gregorian report, Beyonce will perform live and this is why she taking so much money for it.
The royal wedding card of Isha has also been in the headlines as it is said to cost Rs 3 lakh. It was shared a lot on social media. Actress Priyanka Chopra can also perform at Isha's Sangeet Ceremony. Priyanka and Isha are quite good friends and so she may perform in the ceremony.
Also read: Zero: Sridevi featuring multistarrer song will be a surprise package for audience in Shah Rukh Khan starrer