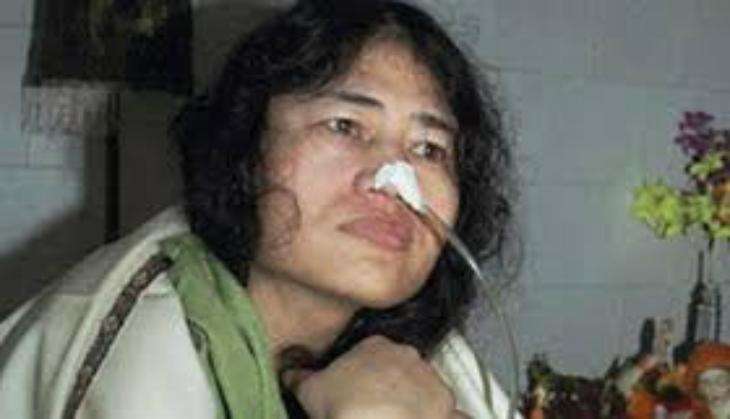 Manipur's Iron Lady, Irom Sharmila, has decided to end her fast on 9 August and contest the Manipur polls independently. She was on a hunger strike since the year 2000 against the Armed Forces Special Powers Act (AFSPA.) Sharmila began her hunger strike to protest the death of 10 Manipuris who were shot dead by the Assam Rifles in Imphal.
Manipuri human rights activist, Irom Sharmila, 42, was arrested multiple times during her 16-year fast and was force-fed through a nasal tube. She was on trial on 4 March, 2013, for allegedly trying to commit suicide while on her fast at Jantar Mantar on 4 October, 2006.
She was arrested and released from jail several times under Section 309 for attempted suicide.
Earlier, Irom Sharmila rejected the Aam Aadmi Party's offer to contest the Lok Sabha polls under its banner from the inner Manipur Lok Sabha seat in 2014.