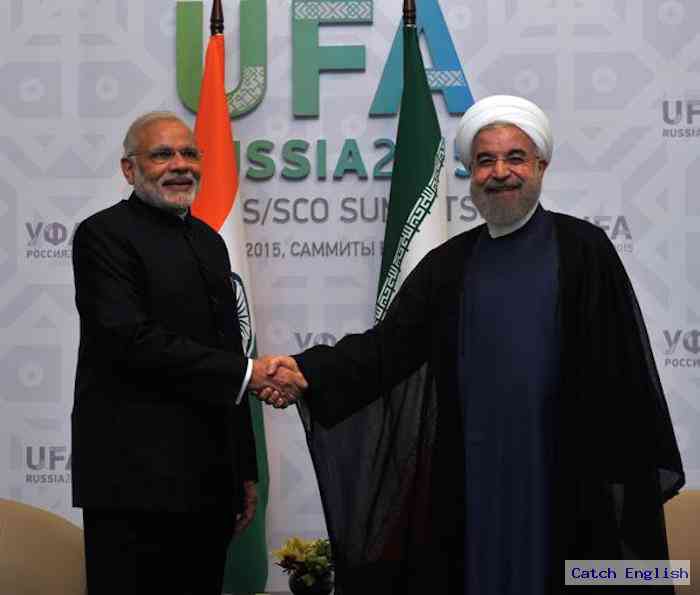 Iran has asked India to pay $6.5 billion worth of oil dues within the next two months. Iran has agreed to accept payment partly in euros or dollars and partly in rupees.
The dues to Iran on crude oil bought by Indian refiners have been accumulating since 2013, when Western sanctions blocked payment routes. Last week, Finance Secretary Rajiv Mehrishi had told PTI that India is willing to clear the dues once modalities are worked out.
Since 2013, refiners like Mangalore Refinery and Petrochemicals (MRPL) and Essar Oil have been paying 45 per cent of the dues in rupees through Uco Bank in Kolkata.
The remaining $6.5 billion will now be paid in instalments either through the RBI or through a gateway notified by the government. Iran is also expected to open a new account with an Indian bank for receipt of the rupee payment.
This account will be different from the Uco Bank one as Iran wants an interest bearing account. Iran can then use the rupee payments to settle bills for goods and commodities it imports from India.