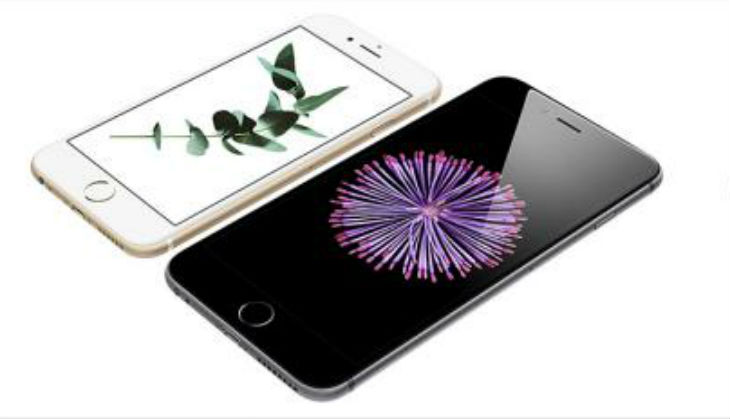 Ending a 13-year streak, Apple's flagship iPhone posted the first even drop in revenue this quarter.
In its second quarterly report, Apple posted a decline in iPhone sales - for the first time since 2003. Apple also reported that the iPad has been witnessing a downward trend for the last two years. The company's current quarter revenue may also fall short of expectations.
Ever since the introduction of large screen smartphones, the tech giant has been struggling to perform.
However, it's important to note that the Apple posted profits in the March quarter and is expected to overtake the combined earnings of Alphabet, Facebook and Amazon.
Speaking to The Wall Street Journal, Apple CEO Tim Cook said "it was 'a challenging quarter'" but he dismissed concerns that Apple was in decline. He attributed the slump to short-term factors such as the strong dollar, difficult economic conditions, and difficult comparisons for iPhone sales."
In the second quarter, Apple sold just 51.19 million iPhones units, down from 61.17 million units a year earlier. However, it accounted for nearly 65 per cent of Apple's total revenue in the March quarter.
In the last 13 years, Apple's market value has grown to $579 billion.
World over, smartphone sales are slowing down. Apple's biggest challenge is to convert existing smartphone (Android) users to smartphone users.