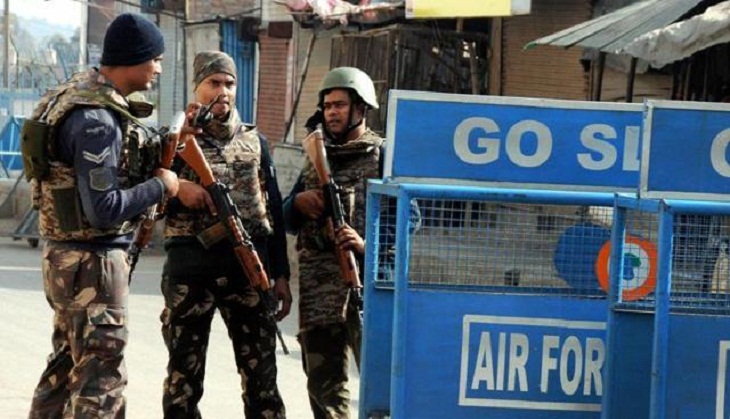 On 17 May, Interpol issued a Red Corner notice against alleged Pathankot terror attack mastermind, Jaish-e-Mohammed chief Maulana Masood Azhar and his brother Md Rauf.
The National Investigation Agency (NIA) has been trying to visit Pakistan to record the statements of the JeM chief, of Rauf, and of Shahid Latif and Kashif Jaan, who were allegedly a part of the terrorist group that carried out the 2 January 2016 Pathankot attack.
The NIA had sent a formal request to Pakistan to allow a team to visit the country in connection with investigations. A joint investigation team from Pakistan, that included an ISI officer, visited India between 27-31 March, to conduct its own investigation into the attack.
In January this year, the Pathankot air base was attacked by heavily armed terrorists, in which four terrorists and three security forces personnel were killed.