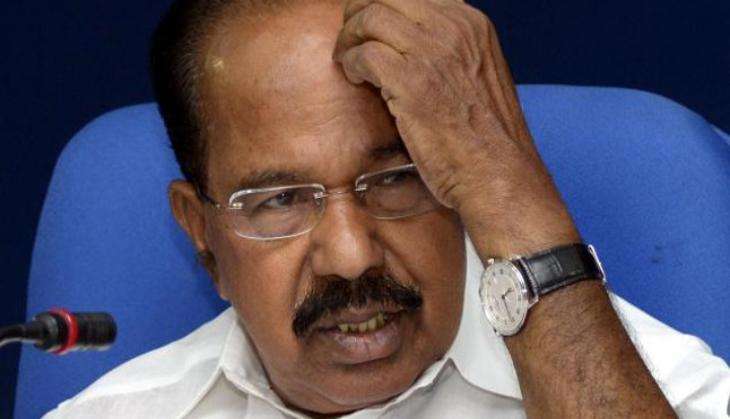 After the Supreme Court directed the Karnataka government to release 15,000 cusecs of Cauvery water per day to Tamil Nadu for the next 10 days, the Congress Party-led government has said the state doesn't have much water and will fight it out in the apex court to protect the farmers' interest.
"We are law-abiding citizens, but injustice has been meted out to Karnataka, and we have to think again on the matter. The Chief Minister has to take care of the issue," Congress Member of Parliament (MP) KH Muniyappa told ANI.
"We don't have water here, will fight it out in the Supreme Court," Congress MP and former petroleum minister Veerappa Moily said.
Meanwhile, former Cabinet minister and Congress member Oscar Fernandes stated that Chief Minister Siddaramaiah had convened an all-party meeting in the same regard and has decided to appraise the matter in the Supreme Court.
"We have had a meeting of all the leaders convened by the Chief Minister to appraise our people, even plead in the Supreme Court, about the plight of the farmer in Karnataka," he said.
The apex court had also directed Tamil Nadu to approach the supervisory committee within three days for the release of Cauvery water.
Earlier, the Chief Minister stated that the Tamil Nadu government, in its application filed before the Supreme Court had made a prayer that the court should direct his government to release 50.052 tmcft of water as per the normal year.
He said Karnataka is facing a severe distressed year and added that both states should share the Cauvery water as per the distress pro-rata basis.
--ANI