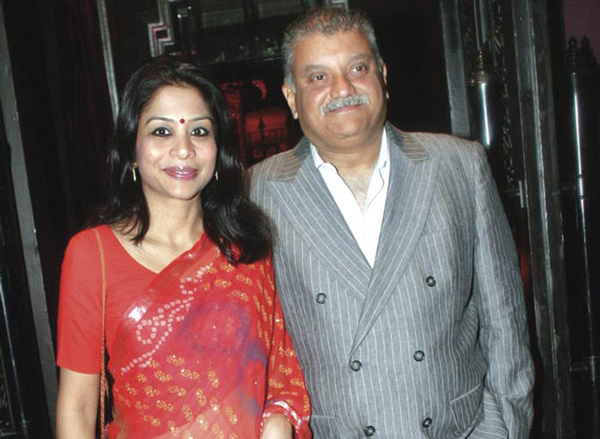 After strange conspiracy theories have started surfacing in the Sheena Bora murder case, a major hurdle seems to have arisen which might affect the trial of Indrani Mukerjea.
What is the problem?
The police might face a major problem in proving Indrani Mukerjea guilty of murdering Sheena Bora when the case goes for trial, because of lack of DNA evidence.
The Raigad police has revealed that the remains of an unknown woman was found in 2012, but no DNA test was done before the body was disposed. Hence it may become very difficult to prove that the body indeed belonged to Indrani's sister Sheena.
Recent developments in the case
Indrani Mukerjea along with her driver Shyam Rai has been arrested by the Mumbai Police and a case has been registered under Sections 302 (murder), 201 (destruction of evidence), 363 (kidnapping) and 34 (common intention). Further probe is going on in the case.
On 25 August, Indrani's second husband Sanjeev Khanna was also arrested for his alleged involvement in the case.