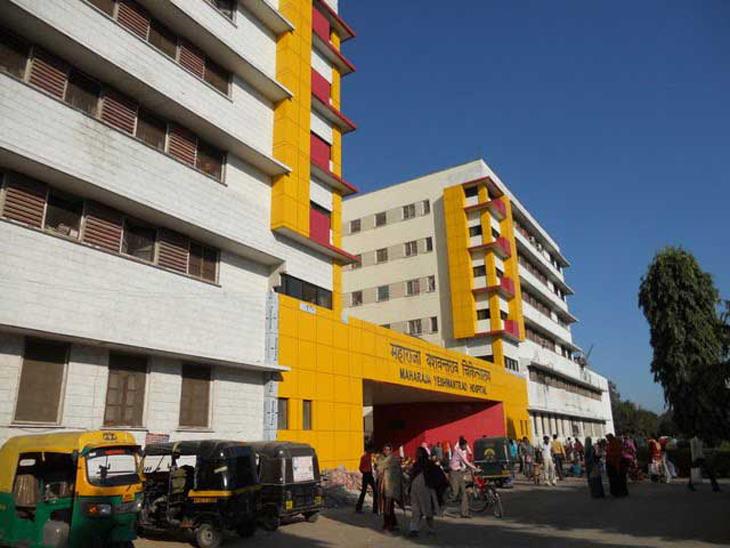 An eight-year-old boy, Ayush, died on the operation table after he was mistakenly given nitrous oxide instead of oxygen in Indore's Maharaja Yeshwantrao Hospital, on 28 May.
Nitrous oxide is widely used as an anaesthetic.
The contractor, who installed the gas lines in the modular paediatric operation theatre, has been arrested, OS Bhadoria, chief of Sanyogitaganj police station told NDTV.
Earlier on Saturday, an 18-month-old Rajveer who is in serious condition now, was also administered the wrong gas. According to a report in NDTV, Sumit Shukla, a surgeon at the hospital, told reporters that the gas pipes are colour coded with two different colours in the operation theatre, one for oxygen and the other for nitrous oxide. The hospital is conducting its own inquiry into the matter, Shukla added.
Local legislator and Congress leader Jitu Patwari blamed the hospital authorities and sought action against them, NDTV reported. Contractor Rajendra Chadhary, who is arrested, claims he has been made the scapegoat. NDTV quoted him as saying, "My job was only to install the pipes. Using those pipes to supply gas was the job of the hospital."