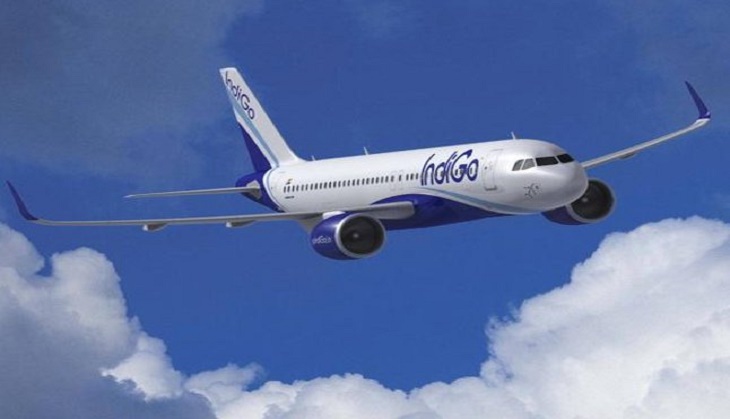 An IndiGo Airlines flight 089 from Dubai to Kozhikode had to make an emergency landing in Mumbai at 9.15 am after a man was accused by his co-passengers of making pro-Islamic State (ISIS) slogans on, 28 July.
According to Mumbai Police, two people were interrogated and detained for unruly behaviour but it couldn't be confirmed whether the accused had raised pro-ISIS slogans.
"Two passengers have been detained after the airlines complained of passengers fighting on board. We can't confirm ISIS slogans right now," Airport Police DCP told ANI.
"A case will be lodged against them on the basis of statements made by the detained passengers and crew members," a police official said.
IndiGo has also not hinted at any terror link to the incident. "A passenger suddenly started misbehaving with the crew, jumped on the forward cart (used for food and on board merchandise), and sat on it," the airline said in a statement.
The flight left for Kozhikode after the two were detained.