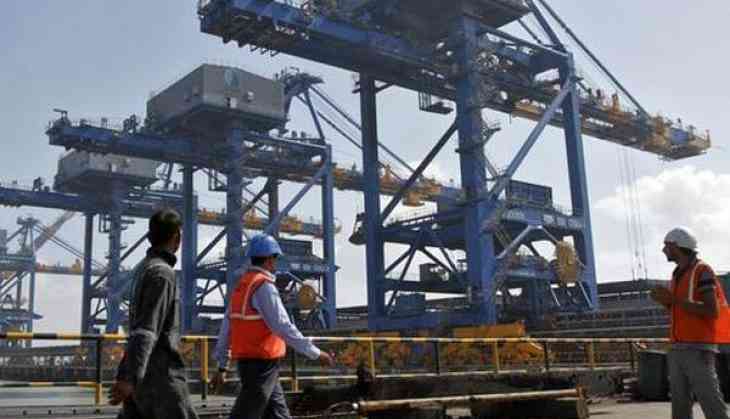 Indian workers to get affected as Australia to abolish 457 visa programme (ANI)
Australia will abolish the 457 visa programme which is used by companies to bring in temporary foreign workers and will replace it with a tighter program.

The abolishment of this visa program will have an impact on the Indian community as it is used by majority of Indians working in Australia.

Australian Prime Minister Malcolm Turnbull said the temporary visas for foreign workers would be replaced by a new class of visa, better targeted to ensure that foreign workers were only brought in to fill genuine skills shortages.

He said the new visa would ensure that foreign workers were brought into Australia to fill critical skill gaps and not simply because it is easier to recruit a foreign worker than go for hiring an Australian.

Australian Immigration Minister Peter Dutton said that anybody who at present is on a 457 visa will not be affected by the new arrangements as they will continue under the conditions of that visa

Dutton said there were 95,757 workers in Australia on primary 457 visas and 76,430 secondary visa holders as at September 30 last year.

The new visa will include a short term two-year stream with a broad list of occupations reduced from the current list of more than 200.

Dutton said the abolition of the 457 program was an attempt to clean up Labor's mess.

"Labor presided over a policy which got out-of-control by their own admission. What we are doing is making some significant changes in abolishing the program, but introducing a temporary skills shortage visa through two streams, The Australian quoted Dutton as saying.

Turnbull said the government would no longer allow 457 visas to be passports to jobs that could and should go to Australians.

The 457 visa which is mostly used program to sponsor skilled overseas workers to work in Australia for a period up to four years.
-ANI