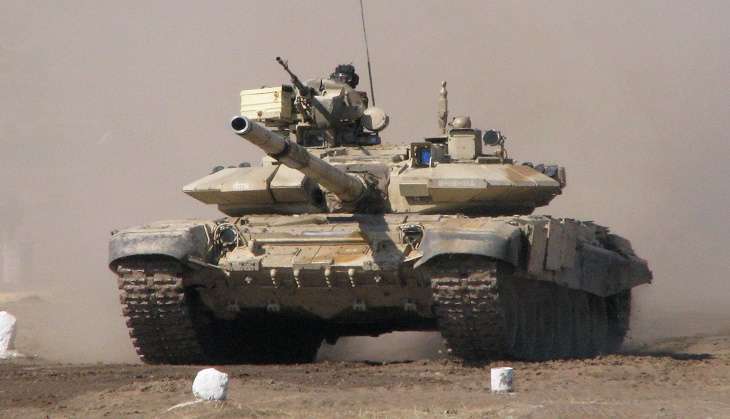 Since the 1962 war with China, it is for the first time that the Indian Army is positioning battle tanks in the freezing valleys of Eastern Ladakh.
According to an NDTV report, around 100 tanks are already surveying the areas of eastern Ladakh, which is near the China border.
According to the report, some more tanks are on their way to reach the area.
Tipu Sultan, Maharana Pratap, and Aurangzeb are the names of three tanks that are part of a regiment that was positioned in the area about six to eight months ago.
It is believed that the tanks were moved to the area after the intelligence agencies received inputs that there was an increase in force levels across the border.
The report also adds that due to the tough terrain and temperatures as low as -45 degree Celsius it is difficult for the officers of the tank regiment to keep their machines at optimum performance level.
An official explained that they use special lubricants and fuel to keep the tanks running.
Over the years, China has adopted an aggressive strategy in Ladakh and carried out repeated incursions.
The positioning of tanks may mean that India is now in the mood to assert its authority in a region that is rightfully its territory.