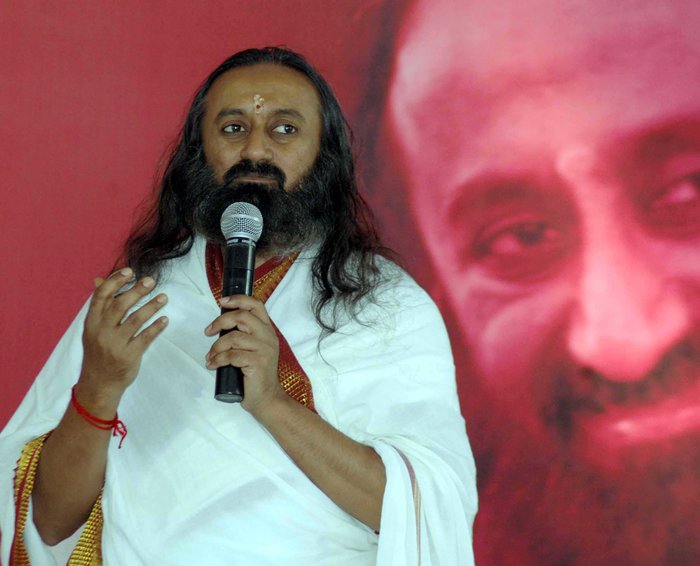 Though the Art of Living Foundation's World Culture Festival is a privately-organised event, a glance at the websites of Indian embassies around the world seems to indicate an interest by the government to promote it.
On 16 February, the Indian embassy in Germany uploaded a poster of the event on its Facebook page. Earlier, on 28 January, the Indian embassy in Serbia had posted a video about the festival on its Facebook page, says The Telegraph.
Across the world, the Indian embassy for Panama, Nicaragua and Costa Rica says: "Participants from more than 152 countries will land in India to attend this event which is expected to have a live audience of about 3.5 mn people."
In Myanmar, the Indian embassy website posted a note for diaspora Indians in the country, urging them to widely share news about the event.
The note said: "Please see the following flyer on the World Culture Festival scheduled in New Delhi, India, on March 11-13, 2016. It is requested that you may kindly disseminate the information to all of your associates and members so that a sizeable participation from Myanmar can be achieved."
The event had previously attracted allegations that the government gave the AOL Foundation Rs 2.25 crore as a grant. The Army was also used to build pontoon bridges at the festival venue spite of its reservations against the order.
However, foreign office spokesperson Vikas Swarup said that the external affairs ministry had no role in the AOL event.