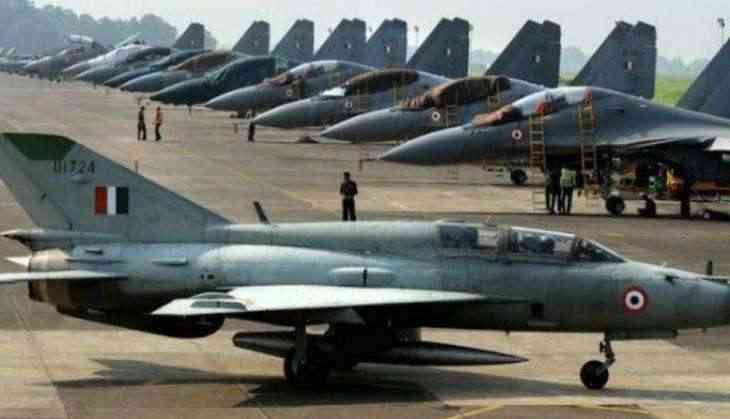 Indian Army has shot down a Pakistani drone along the international borders of Rajasthan in Sri Ganganagar sector as it entered the Indian airspace, Army sources have confirmed to news agency ANI.
Informing about it, ANI tweeted "Army Sources: Indian Army troops shot at a Pakistani drone along the international border in Sri Ganganagar sector (Rajasthan) as it had entered Indian airspace. This is the 3rd Pakistani drone to have been shot at by Indian forces since the 26 February IAF air strikes."
The de-escalation of tension between India and Pakistan happened after the latter released the IAF Wing Commander Abhinandan on March 1.
Earlier, India had conducted a "pre-emptive non-military" air strike across LoC at the terror camps of Jaish-e-Mohammad and in retaliation, the Pakistan attempted to strike at the military armament of India with their F-16 fighter jet but it was shot down by the IAF and in the operation, Pilot Abhinandan's MiG-21 bison went down and landed in PoK.
Army Sources: Indian Army troops shot at a Pakistani drone along the international border in Sri Ganganagar sector (Rajasthan) as it had entered Indian airspace. This is the 3rd Pakistani drone to have been shot at by Indian forces since the 26 February IAF air strikes. pic.twitter.com/kx49FlRTuU

— ANI (@ANI) March 9, 2019
Also read: PM Modi in Noida: India's biggest airport to come up in Jewar, to inaugurate new Metro station