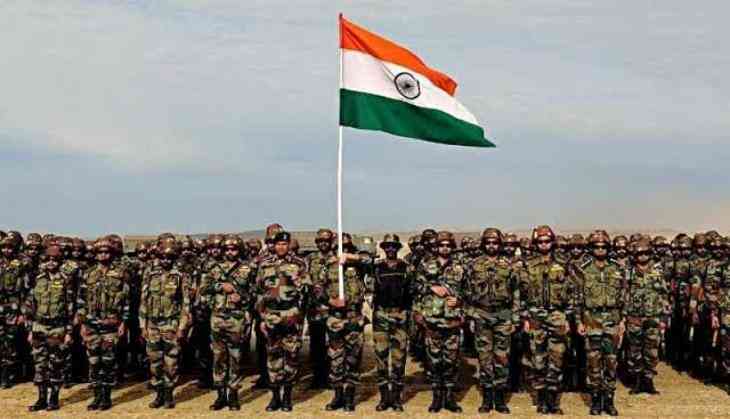 Every year on January 15, the nation celebrates Army day in memory of its sons and their achievements in the service of the country.
Today India is celebrating 72nd Army day to remember various contributions of the brave soldiers. Indian Army is mandated to safeguard the national interests from external aggression and internal subversion.
On the occasion, Prime Minister Narendra Modi took to Twitter to extend greetings to the soldiers and their families and paid salute to the army.
Here's all you need to know:
HISTORY:
Indian Army, which is always ready to achieve the national objective was founded in 1895. After Independence in 1949, the Indian Army got its first chief on January 15. It was handed over from General France Butcher to Lieutenant General KM Cariappa. The power transform from British to India states the importance and significance of the history of the Army.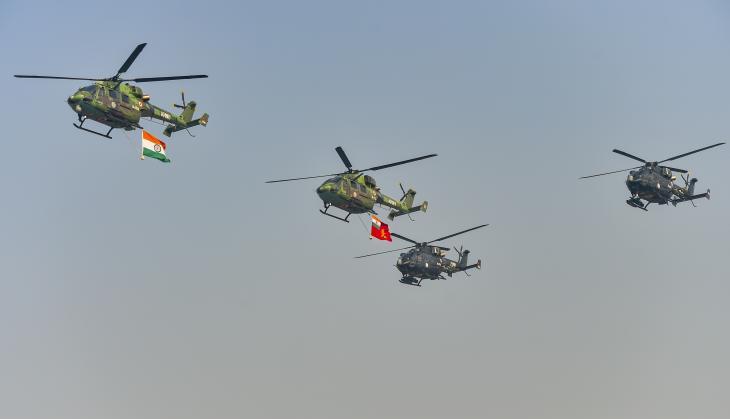 Army Day (PTI)
SIGNIFICANCE:
The motto of the Indian Army is 'service before self'. The Army's mission is to ensure national security and national unity.
It also defends the nation from external aggression and internal threats.
Army Day is celebrated at all Army Command headquarters to honor the country's soldiers
Indian Army is one of the most powerful militaries in the world.
In 2013, the Indian Army carried out 'Operation Rahat' in Uttarakhand floods, which is one of the biggest relief operations.
Also Read: Vijay Diwas: 10 facts of 1971 Indo-Pakistan war that every Indian should know
Vijay Diwas 2019: History and timeline of 1971 Indo-Pakistan war