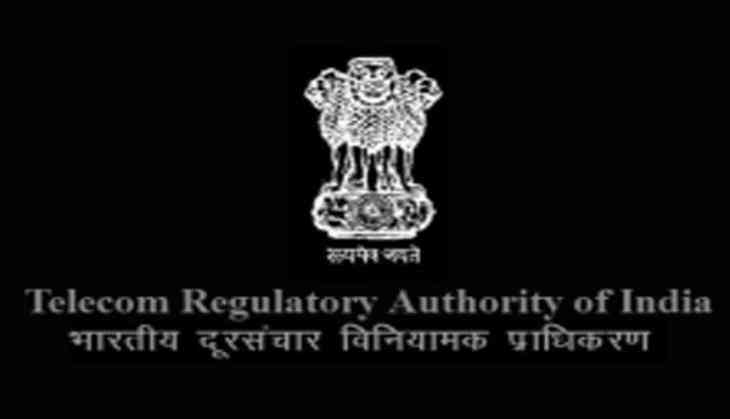 Indian technology is progressing day by day and after 4G technology, India will also be able to access the 5G service facility in the coming years.

Telecom Regulatory Authority of India started the consultation process for the next round of the spectrum's auction. 5G services spectrum auction was also proposed in this phase.

Along with this, the regulator has also sought fresh views on the evaluation system of 700 MHz band as no company came forward to buy this spectrum in the previous auction.

The regulator has asked the participants in their consultation letter that when should be the upcoming auction should be done. At the same time, the regulator wants to know whether the auction process should be done in a phased manner because of financial pressure on the telecom companies.

Government have auction only on the 700 MHz, 800 MHz, 1800 MHz, 2100 MHz, 2300 MHz, 2500 MHz, 3300 3400 MHz and 3400 3600 MHz spectrum band. Hopefully, the next auction is to be in 2017.

In the meantime, the top organization of cellular companies, COAI, has suggested that the government should not be hasty about spectrum auction this year because the industry is going through 'financial difficulties' phase and 'uncertainties'.

COAI also said that, 2019 will probably be 'appropriate' year for the 5G auction. COAI director-general Rajan Mathews said that it is very important to have a clear guidelines for spectrum auction, but the big question is when will the auction be held and how will all the strategies be linked to the new telecom policy which is preparing the Department of Telecom.

Recently, 4G services are in the hands of each and every user of the telecom facilities.