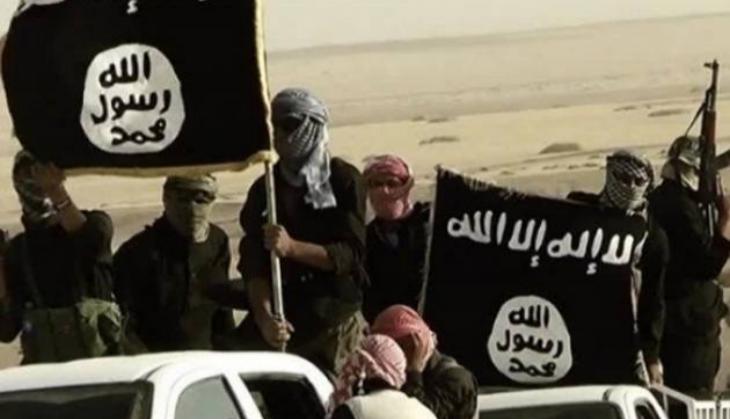 India will open a new consulate in war-torn Iraq, at the Kurdish-dominated city of Erbil. The region is in the midst of a three-way war, with two separate Iraqi coalitions fighting the Islamic State.
Senior officials say that this move is in preparation for a future situation after the war, when it is likely that Iraq's Kurdish population has a larger role to play in the region, possibly even as an independent Kurdish state.
A consulate in the region would also help India to revive its diplomatic attempts to rescue 39 Indians abducted by the IS in July 2014 in Mosul. Erbil is not far from Mosul, and not under the control of the IS, according to The Telegraph.
"It has been decided to open a new consulate in Erbil, Iraq," the foreign office told a Parliament standing committee on external affairs, according to a report tabled in the Lok Sabha.
The foreign office statement was in response to queries from the Parliament panel on any new diplomatic missions from India.
The decision to open the new consulate was conveyed to the Kurdish authorities in November 2014, said officials. That was when special envoy Suresh Reddy visited Erbil to try and rescue the 39 abducted Indians.
In his meeting with Kurdish foreign minister Falah Mustafa, Reddy, a former Indian ambassador to Iraq, said that India is willing to deepen ties with Kurdistan.
The idea of setting up a consulate in a war-torn region is rare, because diplomats often make an easy target for warring parties.
Last year, India shut its embassy in Sanaa, Yemen, after evacuating 4,500 Indians and 1,500 foreign nationals who were trapped in a civil war.