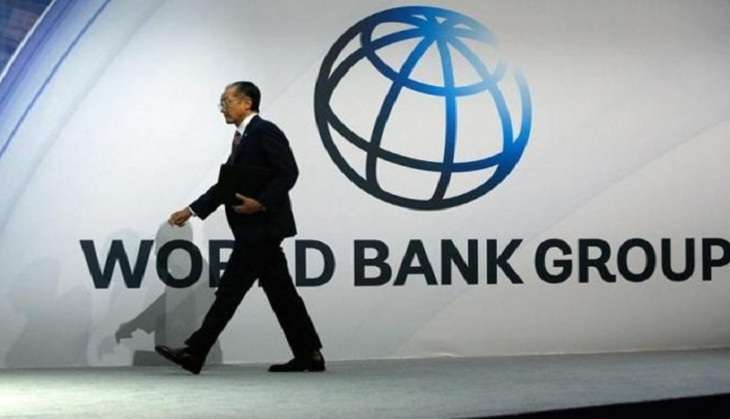 The World Bank has decided to scrap the term 'developing nation' for India. The nation will now be classified as a "lower-middle-income" economy.
Stating reasons of analytical convenience, a World Bank Data Scientist Tariq Khokhar told IANS: "In our World Development Indicators publication, we've stopped grouping low- and middle-income countries together as 'developing countries'. For analytical purposes, India continues to be classified as lower-middle-income economy".
This decision has been taken in view of the fact that the word "developing" is not universally defined, as a result of which Malaysia and Malawi end up being grouped under the same category.
While Malaysia has a gross domestic product of $338.1 billion, according to the 2014 figures, Malawi's stands at a merely $4.258 billion. By the revamped system of classification, Malaysia will now be referred to as an upper middle-income economy, whereas Malawi will fall under the low-income classification
"We are not changing term 'developing countries' or 'developing world' in our general work but when it comes to presenting specialised data, we will use more precise groupings of countries," Khokhar said.
The term 'developing nation' is henceforth going to be used only colloquially, and India will be referred to as a lower-middle-income economy in all of World Bank's reports, and for all analytical purposes.
As per the classification, Afghanistan, Bangladesh and Nepal are low-income economies, Pakistan and Sri Lanka fall under lower-middle-income, Brazil, South Africa and China under upper middle income, Russia and Singapore under high-income-Non-OECD and the US under high income-OECD.