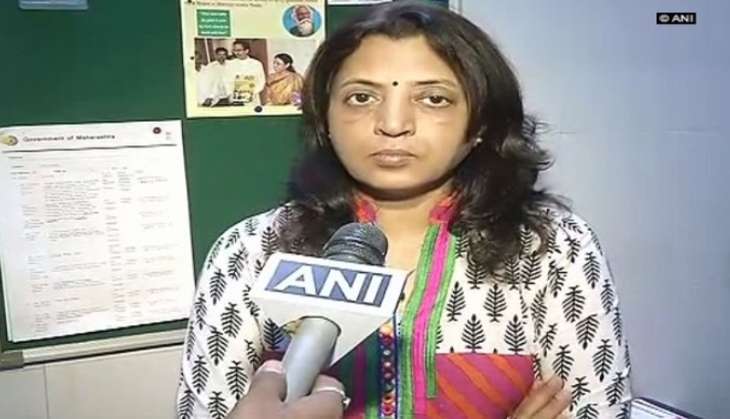 Shiv Sena leader Manisha Kayande on 28 October warned Pakistan that India would be forced to take stern action if the neighbouring country violates ceasefire again.
"Pakistan is not taking all this seriously even after the surgical strikes by India. There have been almost 30 ceasefire violations and these are happening every day. Our jawans are dying even though there is so much international pressure on Pakistan. I think India needs to take some more stern action," Kayande told ANI.
"I think we need to contemplate whether we should conduct another surgical strike. I think the terrorists and the Pakistani Army jointly conduct attacks on India," she added.
Meanwhile, heavy shelling by the Pakistani Rangers was reported in Nowshera, Sundarbani and Pallanwala sectors of Jammu and Kashmir on Friday morning. However, no injury has been reported so far.
This is the sixth ceasefire violation in the last 12 hours by the Pakistani Rangers.
Ceasefire violations were reported at six places along the Line of Control and the International Border on Thursday.
An injured head constable died yesterday in the Abdullian area of RS Pura sector.
On Friday, local reports confirmed mortar shelling by the Pakistani Rangers in Rajouri district, which has forced people to spend their nights in bunkers. Several families have been shifted as a precautionary measure. and some locals are even migrating to shelter camps.
People living in the border areas of Jammu and Kashmir's RS Pura Sector and Hiranagar town have been forced to migrate following continuous ceasefire violations by Pakistan. Shelter camps have been set up for residents staying near the Line of Control (LoC) areas. --ANI