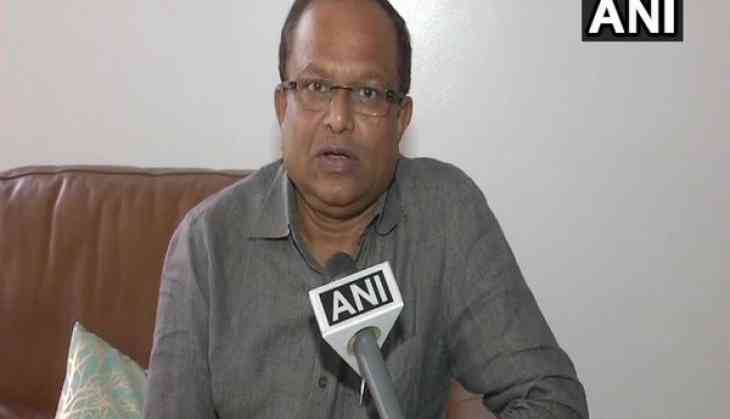 The export of cut and polished diamond has increased by 8.9 percent in July as compared to the same month a year earlier, as per Gem and Jewellery Export Promotion Council (GJEPC) data.
However, other gems and jewellery sectors have seen a decline in export due to vacation season in Europe and the United States (US), said Gujarat regional chairman of GJEPC, Dinesh Navadiya.
"Compared to last year, exports of cut and polished diamond have increased by 8.9 percent. The export of gold, pearls, studded jewellery has declined as compared to last year, as our main customers, including Europe and the US have holiday season," said Navadiya.
"This has declined the export of the silver, gold, pearls and color stones from the country," he added.
--ANI