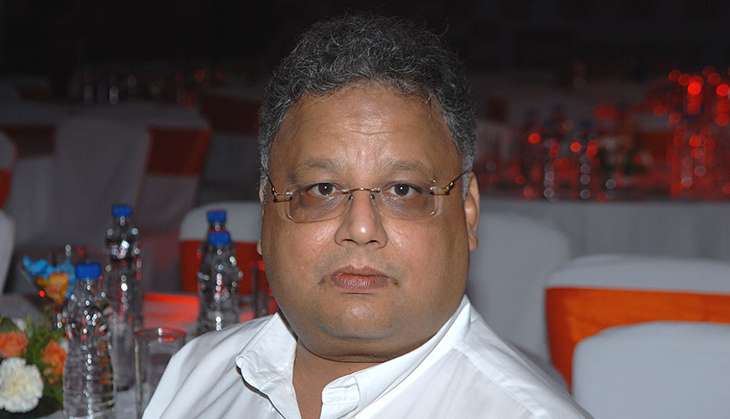 While many believe that RBI governor Raghuram Ranjan's exit will affect the financial market in a major way, investor and trader Rakesh Jhunjhunwala on 20 June asserted that there was no need to panic as who ever succeeds Rajan will do a good job as well.
Economic Times quoted JhunJhunwala as saying, "There is no reason to panic. Whoever comes as the new governor will continue the good work. India's fundamentals do not change with Governor Rajan's exit."
However, within two days of Raghuram Rajan announcing that he will not take up a second term as RBI governor, opening trade on 20 June brought in bad news, as the rupee plummeted by 61 paise to 67.69 against the US dollar.
Forex dealers said apart from lower opening in the domestic equity market, fresh demand for the American currency from importers also put pressure on the rupee.
--With agency inputs