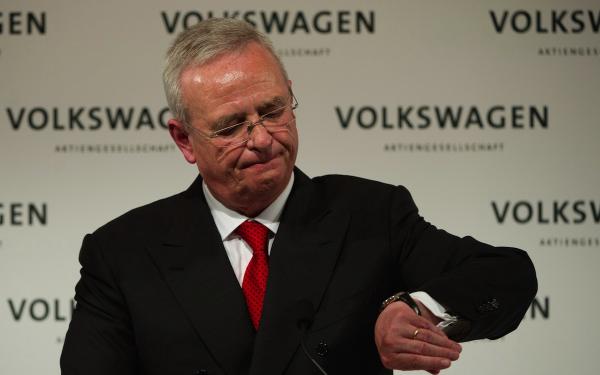 Indian government has ordered a probe into Volkswagen AG cars following the emission scandal that the automobile giant has landed in, in US.
Automotive Research Association of India (ARAI), a state-run testing agency has been asked by the government to look into emission levels of the Volkswagen cars to see if they violate pollution laws in India.
"We have written to the ARAI to find out whether Volkswagen is selling the same models in India that have been found violating U.S. rules," Ambuj Sharma, additional secretary at the Ministry of Heavy Industry, told Reuters.
Last week, US regulators had found that the cars made by the company had a 'defeat device' software installed in the engine to reduce emission during tests. However, their emission level under normal circumstances bypassed the permissible limit.
The government has not sought any clarification from the automobile company yet and is waiting for the ARAI report which the association has to give within a week.
The company made 107,000 cars last year, most of which it exported. According to Sharma, if ARAI finds faults with the vehicles, Volkswagen might have to recall the models, be penalised, or might even face criminal proceedings.