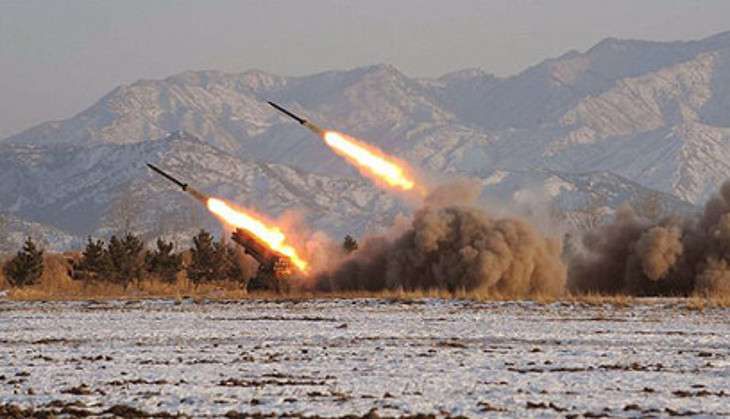 India has reportedly begun pushing its project to sell the advanced cruise missile system, the supersonic BrahMos missile, to Vietnam and 15 other international markets.
The supersonic BrahMos missile, developed under a joint-venture of India and Russia, is the world's fastest cruise missile - with a maximum speed of up to three times the speed of sound.
To accelerate the sales procedure to the five countries - Vietnam, Indonesia, South Africa, Chile, and Brazil - the government has initiated to the process to order a BrahMos Aerospace, that produces more missiles.
The move reportedly reflects the rising concerns in the South Block about China's growing military trade.
In 2011, India received a request from Hanoi for the BrahMos missiles. This reportedly angered China, which found it "destabilising".
To strengthen the defence relationship with the US, Vietnam, and Japan, India may go ahead with the plan of selling the missiles, director of Asian Security Programs at the American Foreign Police Council, Jeff M Smith, was quoted as saying.
The Indian leadership is also considering a proposal to offer Vietnam a warship loaded with the BrahMos missiles, agency Reuters said quoting sources.