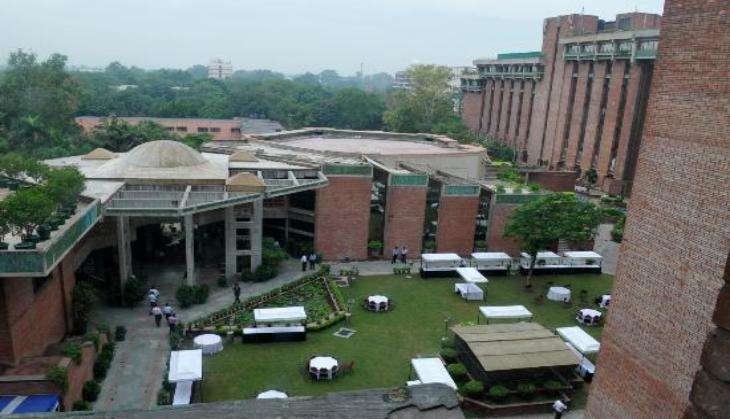 The India Habitat Centre (IHC), the hub of Delhi's cultural and social activities, will soon have branches in Jaipur and Bhopal. The Centre has already signed an agreement with the National Building Construction Corporation (NBCC) for the same. Now, the state governments need to provide lands at concessional rates.
Built in 1993 by the Central Urban Development Ministry, the India Habitat Centre is one of the most comprehensive convention centres in the country. Apart from various offices of goverment, commercial establishments, cultural and social organisations, there is a conference hall, auditorium, banquet hall, food court, health centre and guest house in IHC.
According to a senior IHC official, other states were demanding similar centres as well. Establishment of IHC at Jaipur, Bhopal, Kolkata, Bhubaneswar and Amrawati has been proposed and the Center has also entered into an agreement with the NBCC for the same. While branding and management will be under IHC, NBCC will look after the design and construction. Alok Rastogi, Deputy General Manager said that a detailed budget for the project will be prepared once the availability of land is clear.
The centre will have office space for organisations, conference hall, convention centre, auditorium, banquet hall, food court, health centre and guest house. The centre will not have to depend on anyone for the monetary needs as the expense will be met by rentals of offices and fees/rent charged for other facilities like the conference hall.