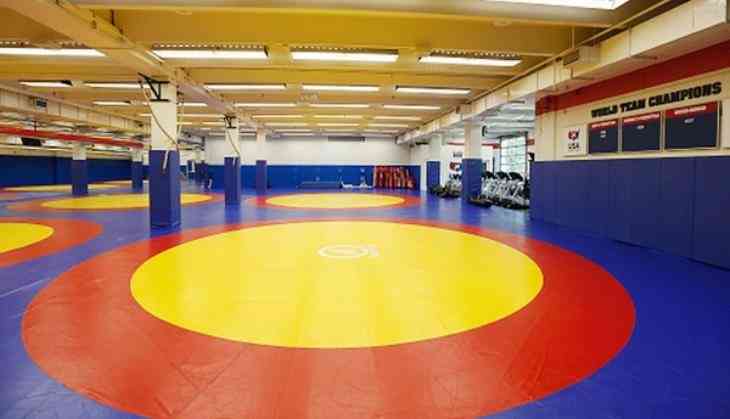 India grabs 9 Gold, 7 Silver in Johannesburg Commonwealth Wrestling Championship
India won nine gold, seven silver and four bronze medals on the second day of the Commonwealth Wrestling Championship in South Africa's Johannesburg.
The India Women Wrestling Team that represented the nation at the championship won the medals in all 10 weight categories. The team who won gold medal included Kiran in 72 kg, Divya Kakran in 68 kg, while Ritu Malik won gold in 65 kg.
Besides that, Pooja won silver in 76 kg, while Ravita won in 59 kg. Kavita won bronze in 76 kg, and Manu Tomar in 72 kg.
The Free Style wrestling bouts will be held today in all 10 weight categories.
A 60-member Indian wrestling team, including Sushil Kumar, reached Johannesburg, South Africa to participate in the 2017 Commonwealth Wrestling Championships, on Friday.
-ANI