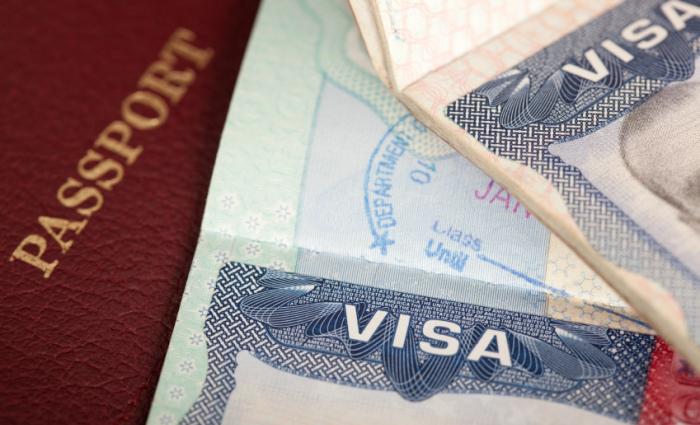 India has denied travel permit to seven Pakistani officials, who had applied for visit to India to watch the World Twenty 20 matches.
According to media reports, the seven officials, whose travel permit has been denied, are working for Pakistan's spy agency ISI.
The ruling dispensation at the Centre, however, cleared travel permits for two Pakistani High Commission officials and their families.Reports suggest that Islamabad is expected to summon Indian Deputy High Commissioner to Pakistan, JP Singh, to vent their ire over the episode.
However, as per ANI, only five officials have been denied Visa.
-ANI