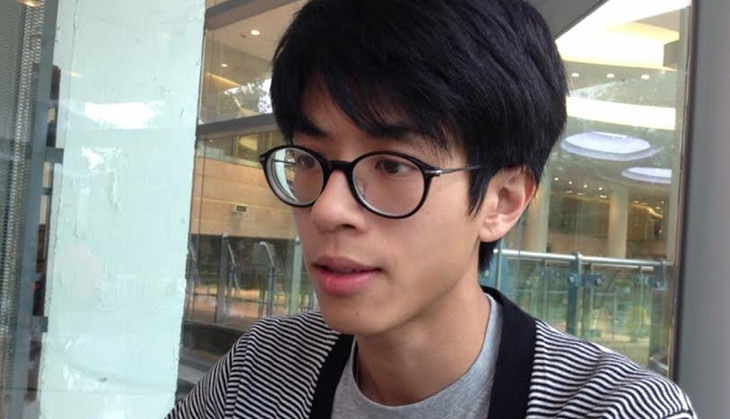 Days after revoking the Indian visa of Germany-based Uyghur activist Dolkun Isa, India has now denied visa to Hong Kong-based anti-China activist Ray Wong. He was reportedly assured visa by the Indian government earlier and was scheduled to attend a democracy conference along with Dalai Lama in Dharamasala.
The representative of Hong Kong Indigenous group was arrested for inciting Mong Kok riots in Hong Kong back in February. However, the Indian government has not cited any specific reason for rejecting his visa but had only sent an email to Wong notifying him that his e-tourist visa had been rejected.
The Modi government had earlier denied any pressure from China for revoking Dolkun Isa's visa. The inter-faith conference in Dharamshala aimed at exchanging ideas among different ethnic and religious communities is scheduled to be held between 26 April to 5 May.