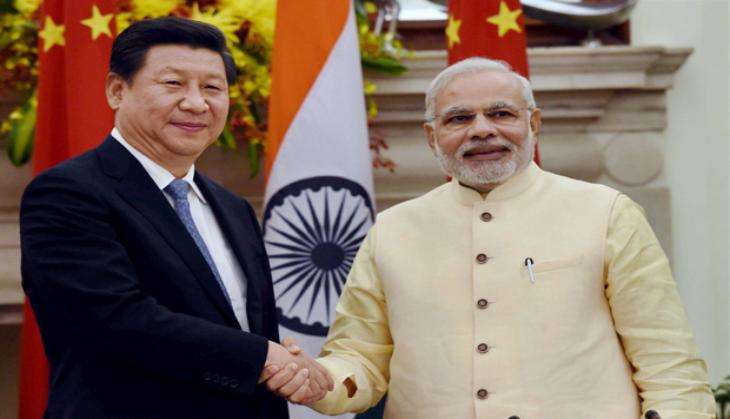 On 24 June, Ministry of External Affairs released a statement on the Nuclear Suppliers Group (NSG) Plenary meeting in Seoul, which said, "We understand that despite procedural hurdles persistently raised by one country, a three-hour long discussion took place last night on the issue of future participation in the NSG."
"An overwhelming number of those who took the floor supported India's membership and appraised India's application positively."
"The NSG concluded its Plenary meeting in Seoul today (June 24). India was not of course in the room. But we understand from our friends and well-wishers that discussions on expansion of membership, or what is called "Participation" in NSG, were certainly not hypothetical," the statement said.
The NSG, after its two-day plenary meeting in Seoul, on Friday declared its "firm support" for the "full, complete and effective" implementation of the Non Proliferation Treaty (NPT) to be a member of NSG with no exception to India.
"It has been suggested that India's participation in the NSG requires it to join the NPT. Our stand on the NPT is well known. But let me underline that in September 2008, the NSG itself addressed this issue. Paragraph 1 (a) of the September 2008 decision states that the decision on India contributes to the "widest possible implementation of the provisions and objectives of the Treaty on the Non-Proliferation of Nuclear Weapons". There is thus no contradiction between the NPT and India's closer engagement with the NSG," it said.
It is also our understanding that most countries want an early decision. A few countries raised issues regarding the process for India's participation in the NSG.
The ministry said it is self-evident that process issues would not arise if these countries were actually opposed to India's participation. This is corroborated by India's own bilateral engagement with each of these countries.
In contradiction to the Chinese lead negotiator Wang Qun, who told The Hindu that "dozens of members" supported China's position, government sources told NDTV that 38 countries were in favour of India's membership.
Where three countries including Ireland and New Zealand want to first discuss the criteria for inclusion of non-NPT nations before taking up the call for India's membership, six countries, including Brazil and Switzerland, said they wanted a discussion on criteria and India's membership to take place simultaneously.