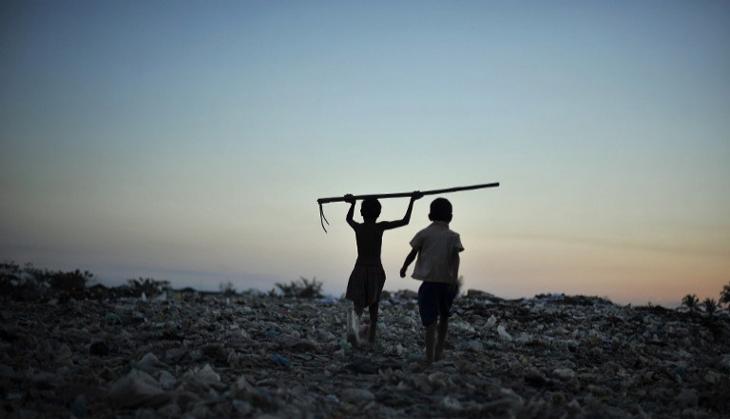 For the second time in a year, Indian troops are said to have entered Myanmarese territory while pursuing militants responsible for the 22 May ambush on an Assam Rifles convoy in Manipur. At least eight militants were killed in the operation on Friday, said sources from the security forces.
"The Assam Rifles has informed us that besides killing eight, they have picked up 18 militants who were later handed over to the Myanmar authorities," said security official.
The Myanmar authorities have yet to acknowledge the issue, according to The Economic Times. "We are still collecting the details and cannot confirm the number of deaths. These camps where the action took place are located inside Myanmar beyond the free zone of 16 kilometres," said the official.
On 22 May, six personnel of the Assam Rifles were killed in an ambush that has been blamed on insurgent groups in Manipur. The Assam Rifles were then instructed by New Delhi to initiate an action similar to the one in June last year when Army special forces carried out a strike inside Myanmar, according to the source.
The militants killed on Friday are believed to belong to the CorCom (Core Committee), a joint platform of militants groups in Manipur's valley areas.