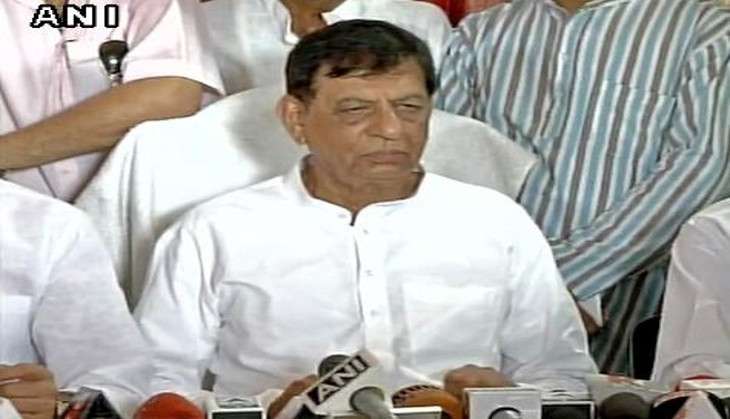 After failing to prove that 346 Hindu families fled Kairana town in Uttar Pradesh's Shamli district due to intimidation, BJP MP Hukum Singh on Tuesday released a list of 63 families that have apparently migrated out of neighbouring Kandhala town.
"These Hindu families have left under duress," Hukum Singh alleged. "There were more than 100 families but I released a list of only those who contacted me and narrated their reason for migration."
Singh's new list has been verified by the police, according to the Hindustan Times. The list includes nine farmers, five artisans, 18 shopkeepers, 19 small traders, six labourers, two doctors, one engineer, one contractor, and three "others".
Singh's lists of Hindus 'fleeing' from Muslim-majority towns in UP appear to be an attempt to polarise the state on communal lines before the 2017 assembly elections.
At the BJP national executive meeting on Sunday, party president Amit Shah had said: "The migration in Kairana because of violence is a matter of concern. There is an atmosphere of violence. The lack of development and governance in UP is becoming a matter of serious concern."