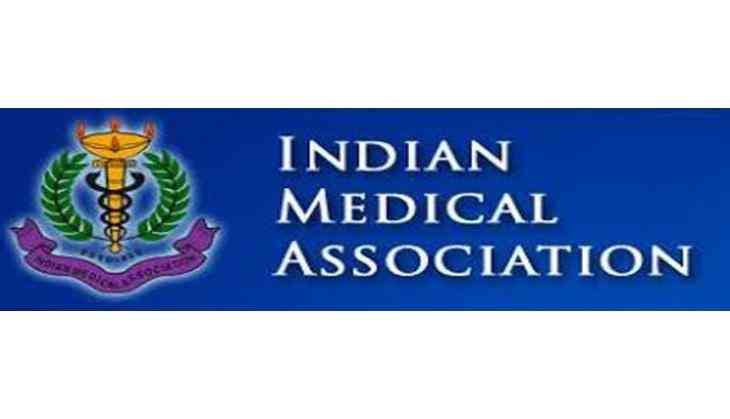 The Indian Medical Association (IMA) has called for a one-day strike against National Medical Commission (NMC) bill on Tuesday.
Earlier Congress leader Jairam Ramesh said, the bill that seeks to replace the apex medical education regulator, the Medical Council of India (MCI), with a new body, has "many problematic" provisions and demanded that the bill be referred to a parliamentary standing committee.
The National Medical Commission Bill 2017, which seeks to replace MCI with a new body, to ensure transparency, was introduced in the Lok Sabha recently.
The bill also seeks to allow practitioners of Ayurveda, Yoga and Naturopathy, Unani, Siddha and Homoeopathy, to practice modern medicine once they complete a short term "bridge" course.
Clause 49 of the Bill calls for a joint sitting of the National Medical Commission, the Central Council of Homoeopathy and the Central Council of Indian Medicine at least once a year "to enhance the interface between homoeopathy, Indian Systems of Medicine and modern systems of medicine".
The Bill is also aimed at bringing reforms in the medical education sector which has been under scrutiny for corruption and unethical practices.
-ANI