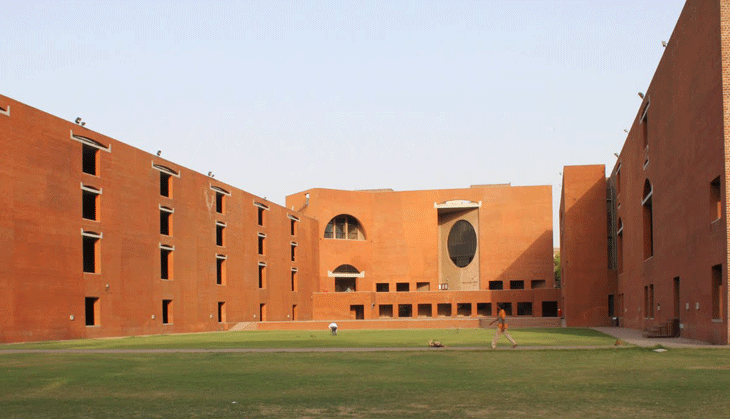 The Union Cabinet chaired by Prime Minister Narendra Modi on Tuesday approved the Indian Institute of Management (IIM) Bill, 2017 under which the reputed string of Universities would be declared as Institutions of National Importance.
As per the Bill passed by the committee, IIMs can now grant degrees to their students and will be complete autonomy to the Institutions, combined with adequate accountability.
Apart from this, the management of the Institution would be Board driven and the Chairperson and Director of an Institution will be selected by the Board.
The Bill also provides periodic review of the performance of Institutions by independent agencies and the Parliament and Comptroller and Auditor General (CAG) will be auditing the Annual Reports of the Institutions.
Earlier, IIMs were not authorized to award degrees and, hence, they have been awarding Post Graduate Diploma and Fellow Programme in Management, while these awards are treated as equivalent to MBAs and Ph.D, respectively.
-ANI