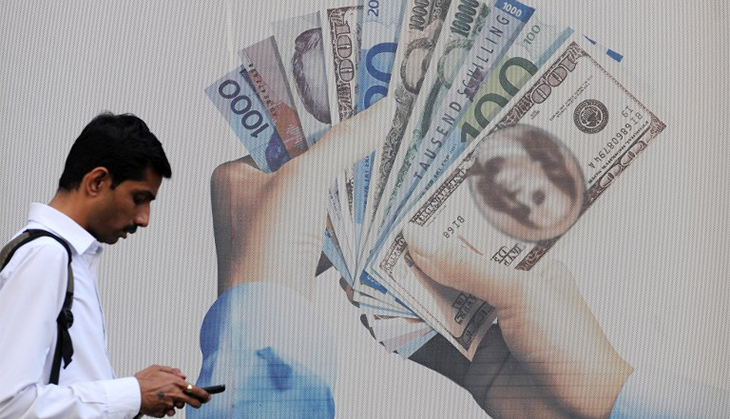 Close on the heels of fee hikes by IIM Ahmedabad, IIM Lucknow and IIM Calcutta, now Indian Institute of Mangement (IIM) Kozhikode has increased their PGP fees by Rs 3 lakh - around 23 per cent.
The two-year Post Graduate Programme (PGP) in management will now cost Rs 19 lakh, up from the previous Rs 16 lakh fee.
The institute told Catch that the fee hike will be applicable for the new batch of 2016-18. The fee is inclusive of tuition, academic materials, accommodation, basic health care and medical insurance.
According to an official from the institute, the fee was increased to meet the rising expenses incurred every year such as academic license, infrastructure, etc. The board aims to provide better academic inputs and facilities to the students, stated the official.
Over the past five years, the IIMs have regularly made changes in their fee structure, citing inflation and market conditions. Earlier this year, IIM Lucknow hiked its PGP fees to Rs 14 lakh. This was followed by IIM Ahmedabad increasing the PGP fees to Rs 19.5 lakh and IIM Calcutta to Rs 19 lakh.
Apart from IIMs, the Indian Institutes of Technology (IITs) also increased their annual course fees to Rs 2 lakh from Rs 90,000. 
Also Read: IIT fees double, but interest-free student loans readily available
However, SC, ST, Differently- abled and EWS students receive a complete fee waiver.
In a press statement, IIM Ahmedabad had said, "IIM A fee increases have tended to lag inflation rate over the past several years. Taking 2009 as base, even with the proposed increase, 2016-18 fee would be 10 per cent lower in inflation adjusted terms compared to 2009-11 fee. Institute costs have been rising in step with inflation. Although we continue to drive for efficiency, part of the cost increase is reflected in fee increase."
Many top B-School aspirants won't hesitate to pay such large fee amounts, especially since bank loans are easily available. Moreover, one tends to look at the Return of Investment (ROI) - the average package offered during placements.
According to several industry experts, the ROI of management degree should not be compared with placement package. Instead, one should take into account factors like annual salary increments over a period of 10 years, education loan repayment time and market conditions, among others.