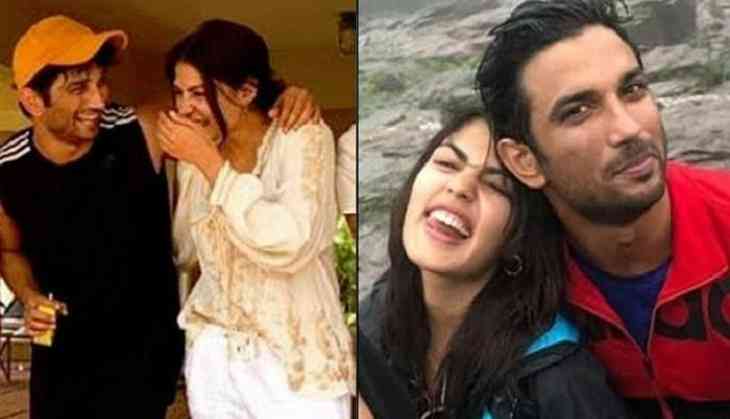 It appears Sushant Singh Rajput's family want to press harder provision of IPC—abetment to suicide and murder—against Rhea Chakraborty and her family. Earlier in the FIR, they had not invoked the provision of murder against the accused but now, based on media reports that Rhea Chakraborty was in touch with drug dealers, the lawyer representing the family believes the offence is much more serious and the scope of investigations widens manifolds.
"When Sushant Singh Rajput's family got FIR registered, there was an impression that Sushant was being over-drugged on prescription drugs, that overdose too can disturb the mental balance," says Vikas Singh, lawyer of Sushant Singh Rajput.
According to ANI, Vikas Singh has suggested that the latest developments make the offence very grave which invites the murder charges.
"Now it has been disclosed by some reports that it was a banned drug. If it's a banned drug then it'll lead to abetment to suicide & murder. There'll be a Narcotics Control Bureau issue too. Scope of proceedings will widen substantially," ANI quoted Vikas Singh as saying.
According to lawyer Vikas Singh, the family of Sushant Singh Rajput has long been maintaining that Sushant was being administered drugs without his knowledge and he was being given overdoses of the medicine.
"The whole ideas was to make him docile. Rhea used to party on various floors of the penthouse, but as reported, Sushant used to keep sleeping on the ground floor. He was kept docile with the help of drugs," Vikas Singh said to a private television channel.
Alleged use of banned drugs and Rhea's alleged connection with drug dealers makes Sushant Singh Rajput's death mystery really complicated, suggesting the involvement of many players who benefitted from Sushant's death.
Also Read: Sushant Singh Rajput Case: Is Rhea Chakraborty a drug addict? New WhatsApp chat reveals shocking deets