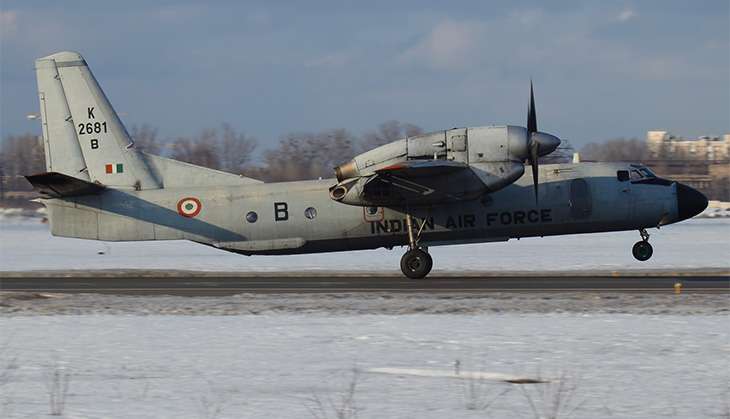 A massive search operation is underway in the Bay of Bengal to trace the whereabouts of an Indian Air Force plane - with 29 people on board - which reportedly went missing on the morning of 22 July.
According to reports, the missing aircraft, an old AN-32 plane, was flying from Chennai to Port Blair. The aircraft, that took off from Chennai's Tambaram air base, was on a routine weekly flight for Air Force personnel.
A full scale search and rescue operation has been launched by the IAF, Navy and Coast Guard for the plane that went missing around 8:30am.
Aircrafts, including a P-81 and three Dorniers, have been assigned to the search operation, while four ships - Karmukh, Gharial, Jyoti and Kuthar - have been diverted to join the search and rescue operation. According to reports, more assets will be launched shortly.
The Indian Air Force currently has 105 AN-32s in service.
More details awaited.