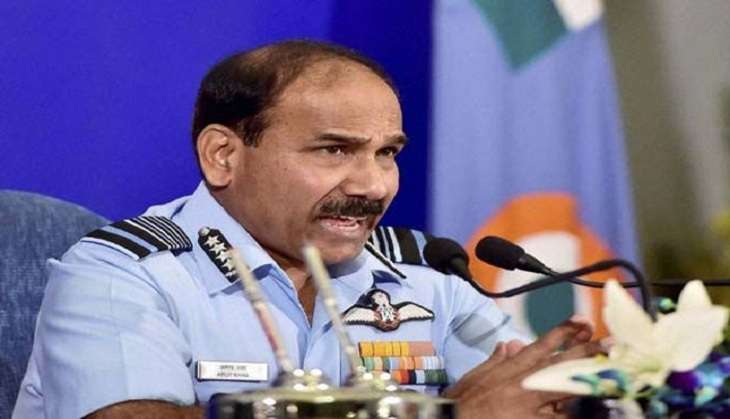 The chief of the Indian Air Force (IAF), Air Chief Marshal Arup Raha, met Prime Minister Narendra Modi at his office in Parliament and reportedly briefed him about the IAF's efforts in transporting new currency on aircraft across the country.
Talking to media after his meeting with the Prime Minister, Air Chief Marshal Raha said, "As many aircraft are needed to transport the currency across the country, we will arrange."
Prime Minister Narendra Modi, in a televised address to the nation on 8 November, had announced that Rs 500 and Rs 1000 notes will no longer be legal tender from 9 November. He had said the government has declared a "decisive war" against black money and corruption, and this regard the old currency notes would be replaced by a new Rs.500 and a Rs.2000 currency note.
With 15 days to go for the winter session to close and with the logjam over demonetisation persisting, the opposition parties seem to have decided that they can agree to a discussion other than an adjournment motion as long as there is a division.
Meanwhile, the Reserve Bank of India (RBI), has further scale up the printing of Rs500 currency notes by roughly four times to deal with the cash crunch at bank branches.
The government has moved to increase cash flows in the hope of easing the situation over the next few days.
With pay and salary day round the corner, banks across the country continue to face cash shortages.
The government has appointed a committee for promotion of a cashless society to identify, outline measures for expansion, adoption of digital payments systems.
Lok Sabha Speaker Sumitra Mahajan launched a cashless campaign in parliament.
--ANI