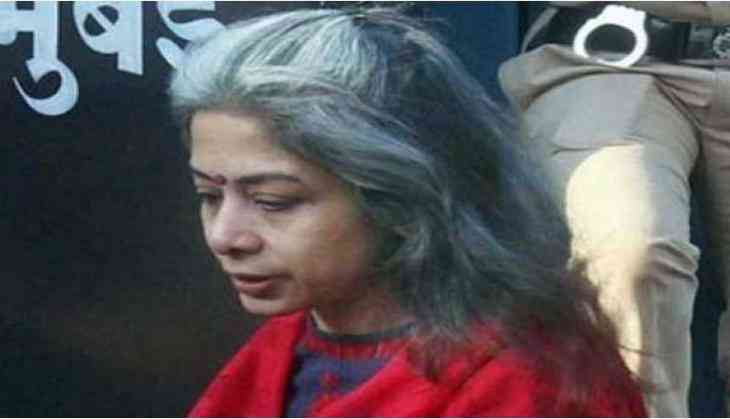 Indrani Mukerjea who is in the jail for being a prime accused in Sheena Bora murder case made an emotional appeal of her bail in a Mumbai court on Monday. She stated physical and mental health and said that if she is not provided medical assistance as soon as possible, she would die.
During the hearing of her bail plea, Indrani said, "More than a year ago prosecution had said Rahul Mukerjea will be the next witness in the case but 14 months have passed and there is no sign of him. It was there in my bail order that he is the next witness and he is a key witness. That was one of the grounds for rejecting my bail."
She also added, "This whole thing seems like a conspiracy against me by the prosecution,"
In her emotional bail plea, she said, "With my health deteriorating, I had considered going to a private hospital but after the incident with Peter Mukerjea, I have realised I don't have money to pay Rs 38,000 daily nor do I have access to doctors where I am. I don't have family here and my daughter is studying abroad. This realisation has led to more anxiety and order to get treatment from a private hospital will not help me."
Indrani who was arguing on her bail appeal also talked about mugging incident against her daughter Vidhie and claimed that she has to get psychiatric treatment because of all this chaos.
"Why should I die before if I have permission to get facilities. If I don't have access to the doctor immediately on video call then I would die. I make a prayer that I should be given an opportunity to live. My whole life is falling apart because of something I have not done," said Mukerjea.
However, the judge has asked both defence and prosecution to continue the proceedings in Sheena Bora Murder case and adjourned till 8th November.
Also Read - 'Make in India' has become 'Buy from China': Rahul Gandhi's takedown of RCEP